I may receive affiliate income from these brands. All opinions are my own and I chose products that I really love vs. the brand just pitching me.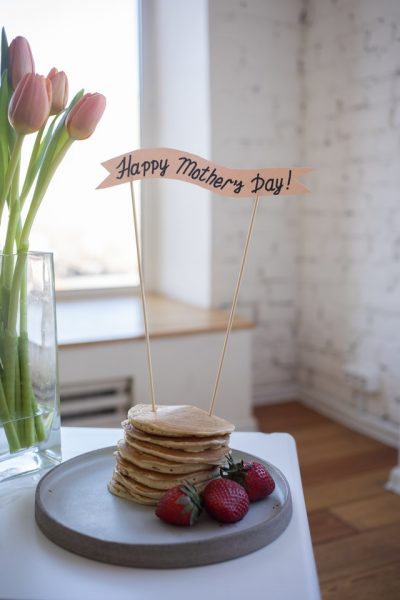 Another Mother's Day
Another half-eaten box of chocolates (and yes, I almost always receive a box of Godiva's with the GOOD ones missing).
Another question asking where he can buy me flowers.
Another expectation is that I'll be cooking and cleaning all day long so that they can celebrate me.
Let's be clear here
Maybe I never told you what I'd really like, or maybe you were busy watching those auto auctions on television and you shook your head yes, even though you had no clue what I said (does this remind you of anyone in YOUR life, or is it just me). Maybe you need to hear it again. While this is for all of you who need a great mother's day gift idea, it's also for my husband who just happens to be one of those who has no clue (thankfully, I have always known this about him). So, for those of you (talking to YOU Mr. S) in need of a great gift idea. I am listing some of the gifts that I'd love to get.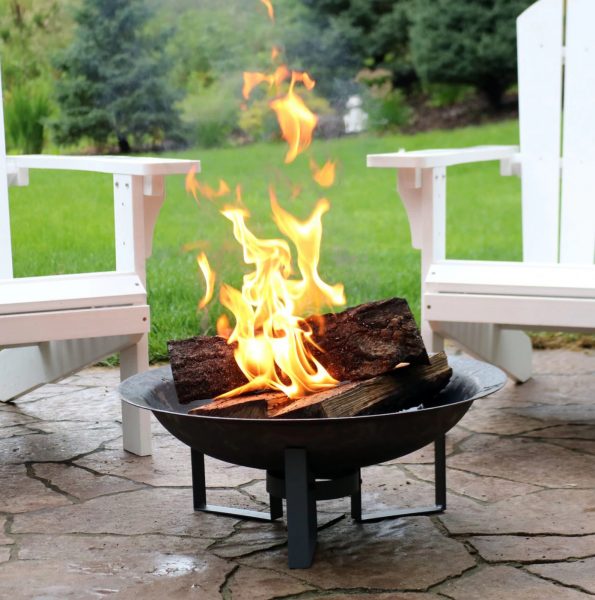 A Fire Bowl – I have been shopping for and asking for a fire pit or fire bowl for almost a year now. I love the minimalist, sleek look of the simple 23″ Sunnydaze Modern Cast Iron Fire Pit Bowl with Stand. At under $100 the clean lines of this portable fire pit with a rustic appeal will fit into both a modern, traditional or even farmhouse outdoor decor. The gray finish on cast iron with squared angles for legs gives it an artistic look that stands raised up as a focal point for sitting and enjoying an evening outdoors in your yard. Best of all, you don't have to be a DIY'er or handyman, because this fire pit bowl with stand arrives completely assembled.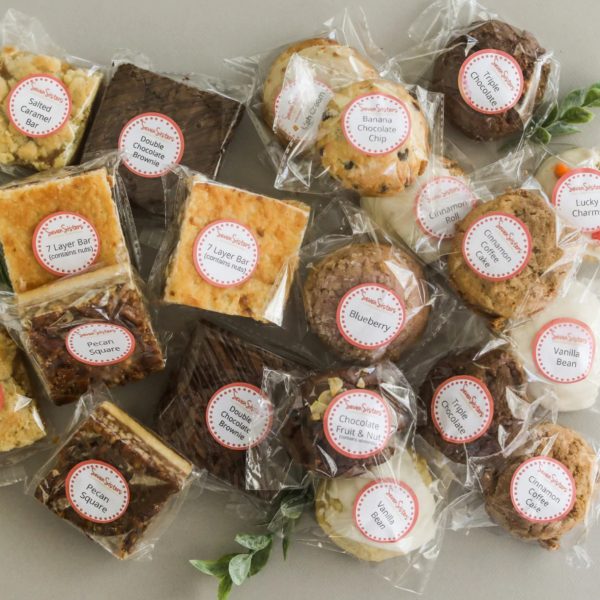 Bring her breakfast in bed
You know how to put a pod in the coffee pot and press start. We ALL know that you do. You don't need to know your way around the oven and stove to make her Mother's Day morning spectacular. As long as mom gets a cup of coffee and a Seven Sisters Scones on her plate.
She'll love any of the scones from Seven Sisters Scones The Treat and Sconies Box, Benefiting Saprea. This special box is a limited edition and the only box to contain their special fruit and nut scone! It also has the distinction to benefit Saprea, an organization that helps the victims of childhood abuse. With the purchase of each box, Seven Sisters Scones will donate $10 to Saprea!
Order at

Seven Sisters Scones

and use code SISTER to save 10% on their newest limited edition sconies box #SconiesReview #AD
Pamper her with Missha
If your mom is like me, she spends way too much time in front of the mirror pulling back her skin, thinking about getting work done, and wondering how the heck she's going to turn back the clock on those fine lines and wrinkles. I made a wishlist from the newly published MISSHA Mother's Day Gift Guide and after trying to decide WHAT I wanted the most, I saw the Time Revolution Best Seller Set that's on sale right now for UNDER $43. This exclusive package was designed specifically for MISSHA's best-selling products to discover and experience brighter, beautiful, glowing skin, and features their best-selling essence that hydrates, purifies, and soothes skin and the best-selling ampoule that concentrated essential Ampoule moisturizes, firms, revitalizes, and nourishes the skin overnight.
Shop at

MISSHA

and take advantage of their special Mother's Day Sale, with savings up to 60% off!
Whatever you do for her
She will love it. But giving her a gift she'll remember….well, that's something she'll NEVER forget.
Happy Mother Day!