I created this post as part of a campaign by Teva Pharmaceuticals. I received an American Express gift card for participating.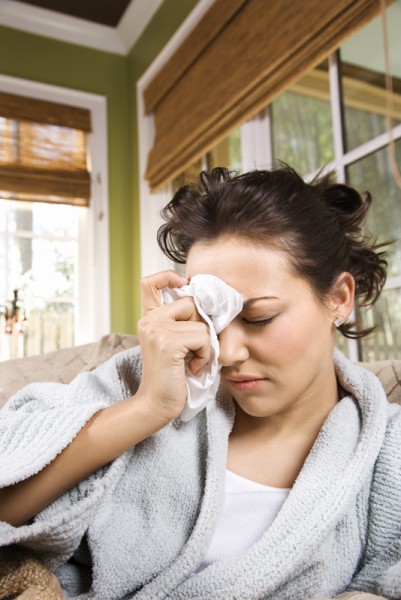 Migraines…
I used to suffer terribly when I was younger. I can still remember the pain, I remember running home to hide under the covers with a compress on my head. Trying everything to get rid of the pain that felt it was piercing through my eye. Light would make it worse…to the point of nausea. They were unbearable, and they felt like they lasted forever (mine typically lasted through to the next day – 10 hours or more).
The worst part was, I never knew when one was going to come on. Everything could be going fine and WOMP…it would hit. I learned later on, that mine were related to a number of reasons, including certain preservatives in foods that I was sensitive to, repetitive lights, and sleep issues.
Thankfully, when I got pregnant and had Ben, they mysteriously stopped. My doctor told me that it sometimes happens that way. But, I still see my friends and family suffer
All still suffer with that debilitating pain that shoots like a knife and leaves them running home to hide in the darkness of the bedroom unable to function until the agony passes. Thankfully, there is help available including management tools and support at MoreToMigraine.com.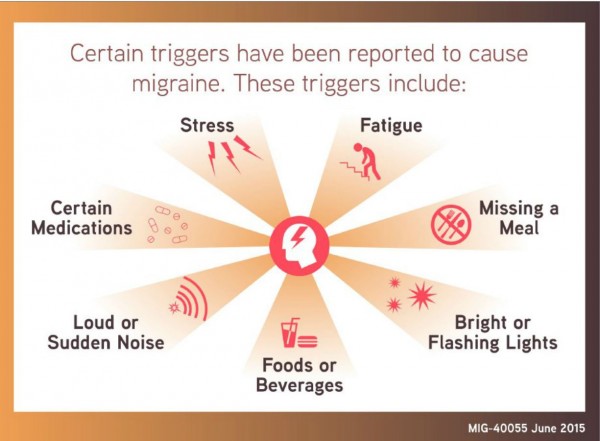 Migraines are more than just a regular headache, and can have a variety of components, including
nausea
vomiting
sensitivity to light
sensitivity sound
Everyone reacts to them differently, and I remember that they were not always the same for me.
Did you know?
Migraines can last from 4 to 72 hours?
Migraine ranks in the top 3 of the world's most prevalent medical conditions.
Almost 36 million Americans suffer from migraines, including its various characteristics.
About 18% of American women and 6% of men suffer from migraine.