It's Saturday and for most of us that means it's a day to HIT THE MALL which is perfect, because Trish Carroll, shoe and sandal designer will be making an appearance at Nordstrom in Dadeland Mall from 1 – 4 PM today to meet with customers, sign shoes and launch her A-MAZ-ING new collection under her own name Miss Trish.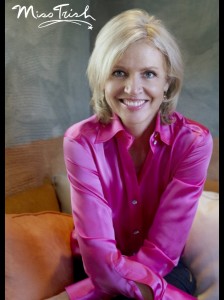 The animals are all coming out from their lairs now that Spring is in the air and you'll see them incorporated into the fun and funky Daktari line that makes me want to call Abercrombie and Kent and book an African Safari. The shoes are bedecked with colorful baubles that scream F-U-N.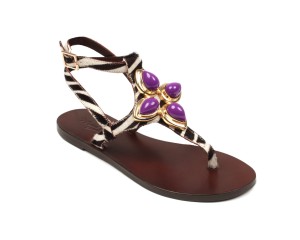 Knock-knock! Who's there? Spring and summer in Miss Trish Knocker sandals that go from jeans to a casual evening out.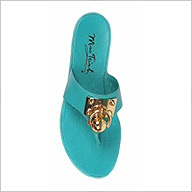 Of course this winter has been all about heels, and for those reluctant to switch to comfy flats she's got "Heights" that will give you the high heeled look on a funky colorful wedge.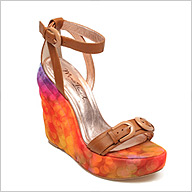 Me? I'm all about those Daktari's. The minute I put them on I knew that they were going to be a staple of my wardrobe. Yes they're fun, yes they're colorful and yes, yes, yes they're comfortable.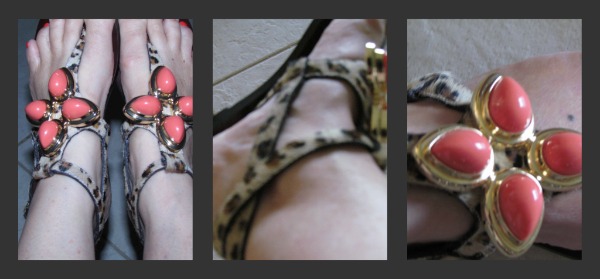 For more information about Miss Trish Shoes 
Follow them on Facebook and Twitter and of course you can always find them on MissTrish.com
I received a pair of these fabulous shoes to review.  All opinions are strictly my own.