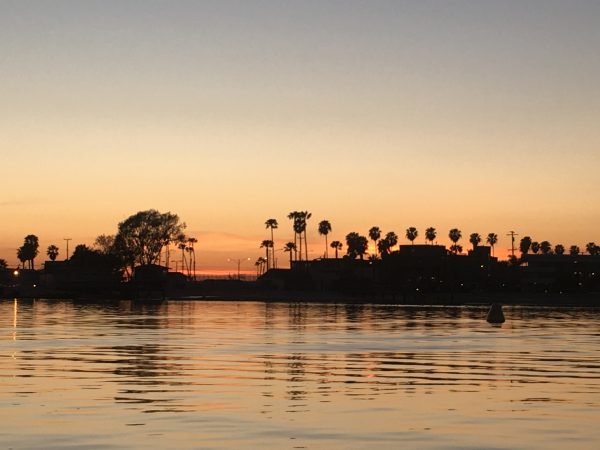 Whether you live in the Los Angeles area or are in town for a visit, you should take advantage of your proximity to Long Beach. This city is super fun and family-friendly. Whether you are looking for a day trip, weekend getaway, or extended vacation, this is a trip that is sure to please. To help you plan, we have picked out four destination you should have on your itinerary.
Aquarium of the Pacific
With more than 11,000 exhibits, this is an attraction that you could spend days exploring. Their newest exhibit features stunning seahorses that few will ever have the chance to see up close, but their older exhibits are just as captivating. From seal to sharks to alligators, there are just so many things to see and learn about. And when you purchase your tickets online, you can enjoy special discounts and even add on extras, such as a behind the scenes tour.
Shoreline Village
Shoreline Village has everything you could possibly want, and all wrapped up in an adorable package. The food is incredible, the shopping is unique, and there are tons of activities to keep the whole family busy. Head to Smile for the Birdie to learn about exotic birds and have your photo taken with them, rent a sailboat with Marina Sailing, and enjoy the carnival atmosphere of Pelican Pier Pavilion. Be sure to dedicate an entire day to this attraction.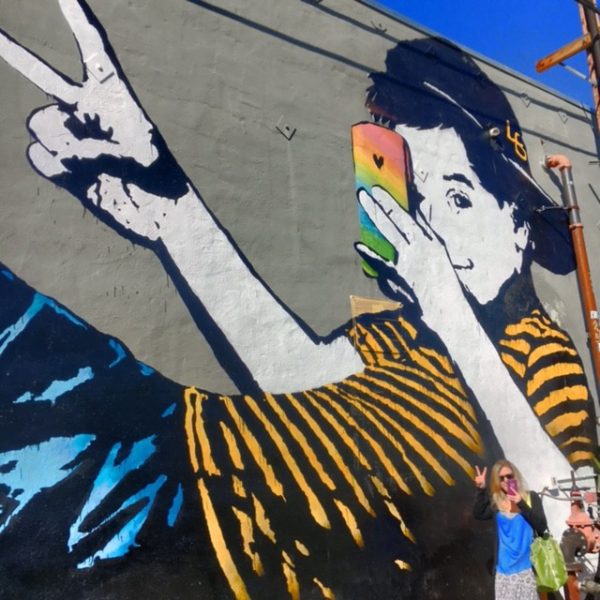 Pow Wow
Pow Wow is not so much as place as it is a collection of public art that can be found throughout the Long Beach area. This is an excellent way to get out and explore the area casually. Stop in at their office to grab a map and find out about any events going on; sometimes you can watch a mural painting as it is being executed and there are often guided tours. You can spend as long as you like exploring the art as well as the shops and restaurants in the area.
The Queen Mary
While you have the option to stay aboard, you are also welcome to just take a tour and explore the history of the ship. In addition to its own history, it also hosts exhibitions, such as their current exhibition on Princess Diana, as well as concerts, festivals, and shows. At the very least, stop in for their famous Sunday brunch!
Is there an attraction you feel should have been included? We would love to hear about it!