I wish that I had known about this sooner. As a former dancer (modern), I would have loved to have gone to the past performances of the Miami Dance Festival. The Miami Dance Festival's host company will close the six-week 2011 Festival  this week with a repertory concert that features two World Premieres by Artistic Director Delma Iles, and a historic reconstruction of Doris Humphrey's 1928 masterwork, Water Study.
I'm a huge fan of Humphrey's work, as one of the pioneers (as I used to dance with both Katherine Dunham and Martha Graham at the American Dance Festival back when it was in Connecticut), and love to see that her work is still being performed some 80 years later.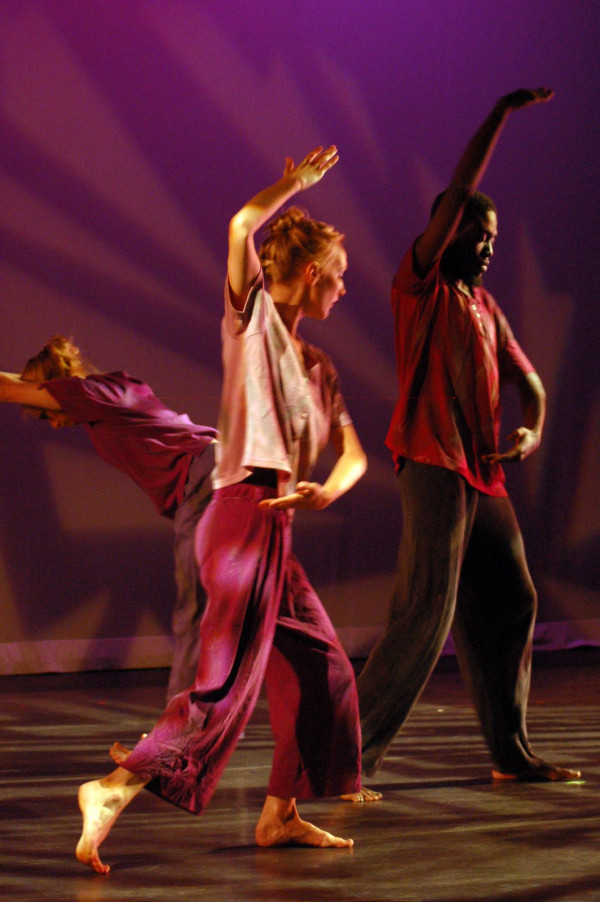 Iles, who is a gourmet cook, will premiere, Pots and Pans, a dance she describes as "about pots and pans, cooking, and ingredients and appetite and hunger and wanting more than you should have." Set to traditional Bluegrass music, this lively work incorporates elements of Appalachian clogging and small, fast, jumping steps that challenge Momentum's dancers.
Iles has also created a new solo for virtuoso dancer Erika Johnson that draws its mood from stormy and richly evocative piano music by Finnish master Jean Sibelius. "I can't really talk much yet about this piece that is currently in progress" explains Iles, "it's still mysterious and in process."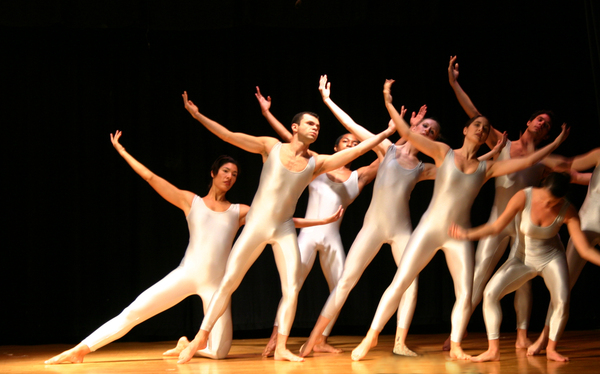 Repertory selections include Iles' 1987 work, Window, created to an original score by Dr. Dennis Kam (Chair of the Composition and Theory Department at the University of Miami School of Music). It is inspired by paintings by Catalan artist Joan Miro.
Momentum performs May 14 at 8:00 PM and May 15 at 7:00 PM at the Byron Carlyle Theater, 500 – 71st Street, Miami Beach. Tickets are $30 in advance, $35 at the door. Students & Seniors are $15 Groups $10. Colony Box Office: 305-674-1040 x1.
The Miami Dance Festival and Momentum Dance Company's performances are made possible with support from: the National Endowment for the Arts, Southern Arts Federation, the Miami-Dade County Department of Cultural Affairs and the Board of County Commissioners, the City of Miami Beach and the Miami Beach Cultural Arts Council, the City of Coral Gables, WLRN Public Radio, The Miami Salon Group, the Miami Beach Botanical Garden, the Miami Beach Cinematheque, George's Restaurant.