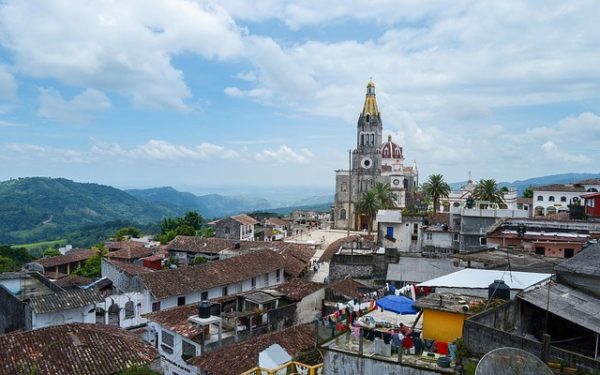 Most of us only get the chance for one big vacation a year, so it is important to make it count. While there is a whole world out there, our recommendation is to stay close to home by making this year's trip to Mexico.
Why Mexico? There are too many reasons to list—but we have listed a few of them for you. Check out some reasons why Mexico is your best bet for a vacation this year.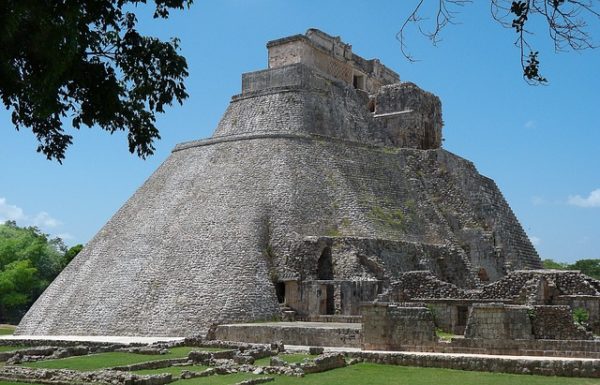 Heritage and History
Mexico is a country that is very in touch with its history. Pre-Columbian artifacts and architecture are treasured and protected. The country has 34 UNESCO World Heritage Sites. And while few think of Mexico as a country known for its museums, it has thousands; there are over 100 in Mexico City alone. If you want to both relax and learn something, Mexico is the country for you.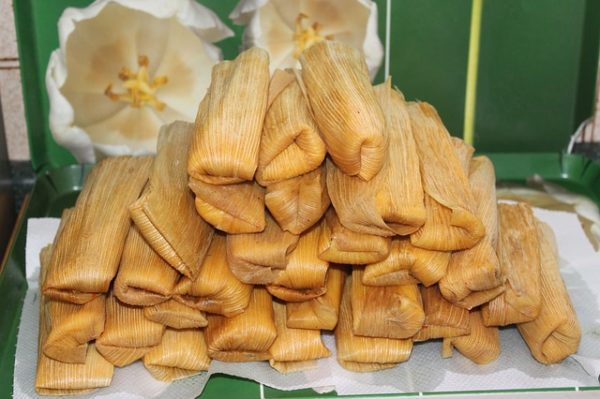 Incredible Food
And don't expect Tex-Mex. Each state in Mexico has its own distinct style of cuisine created by the indigenous communities there, which means there is a lot to explore. Try to get beyond the coast and the resorts and explore the culinary wonders of the interior states, especially Hidalgo and Puebla.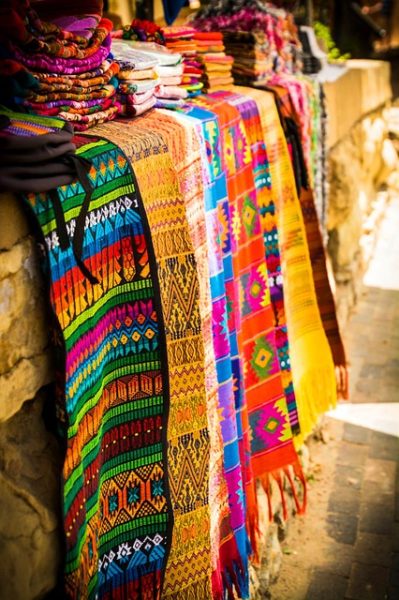 Arts and Crafts
Most of us have seen some of the kitschier arts and crafts sold in Mexico, but if you leave the tourist traps behind, you will discover a true arts scene. In addition to paintings and sculptures, there are textile arts—such as the popular Otomi designs—Talavera pottery, artisan candies, and more.
Cheap Travel
While European destinations are easy to travel due to their train systems, Mexico gets around by bus. Their bus system is safe, easy to navigate, affordable, and incredibly reliable. While this is a country known for always being fashionably late, their buses are the one thing that never waits. Opt for the first-class or executive-class buses and discover how luxurious public transit can be.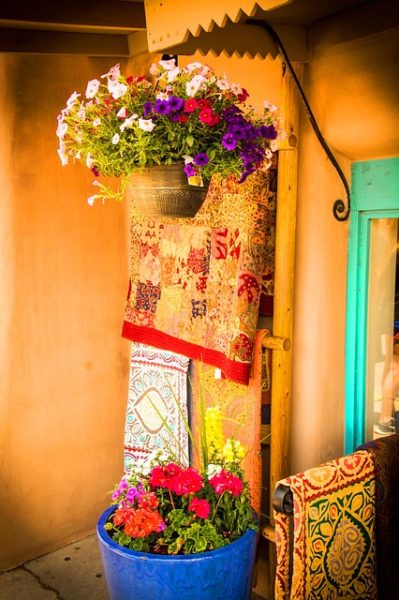 Cheap Everything
While the cheap travel is a big plus, it is important to note that just about everything in Mexico is cheap. While you might be tempted to go all-inclusive, you will save money and have a better experience if you don't. Hit the comida corridas and you can get a three course meal for as little as 35 pesos, including your drink. Shop at the mercados and tianguis and pick up affordable clothes, crafts, candies, and more. And if you really want to go all-inclusive but want to save money, check Mexico Groupon for deals designed for the locals.
Close to Home
Mexico is so close to home that you don't even need a full week of vacation to enjoy it—though the more time you have, the better. There are constant flights in and out of the country that make getting there easy on you, and many airlines offer affordable fares.
Really, the question isn't why you should vacation in Mexico, but why wouldn't you.