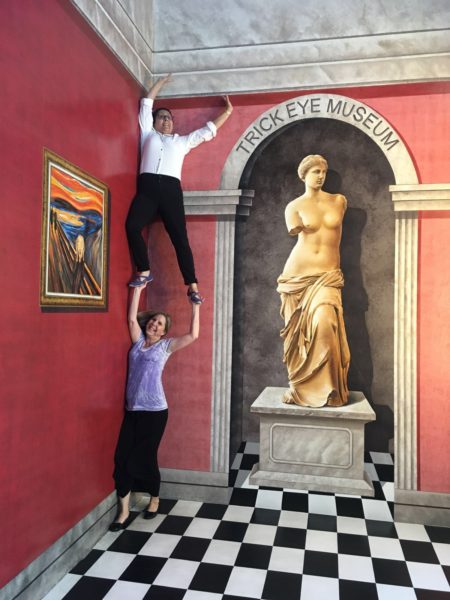 Balance is the key to life: this is something we have been told since before we were legally adults. You need to do well in school, but balance that with friends. But not too much time with friends; you need to make time for family. And now that we are adults, this balancing act feels even more complicated.
If you are not having an easy time with this juggling act, there are some strategies you can use. Let's take a look at some you can try.
Unplug to Unwind
Set off hours for your home. This means no screens for any reason. No work emails, no texts from friends, just time for your family and yourself. Everyone needs downtime, but if you are connected to a screen, you never get any.
Learn that No Isn't a Four Letter Word
Everyone needs your time and your help, but there is only one of your to go around, and you cannot do everything. Learn that it is okay to say no and that the world will not end if you do. As you start saying no, you will find you have more time for the things that really matter.
Put Your Mask on First
When you fail to take care of yourself, you end up worn down and unable to take care of others. Take time for yourself, treat yourself, and pay attention to your health. This is often the hardest part of living a balanced life, but it is also the most important.
Cut Out Toxic People and Toxic Habits
Do you have negative people in your life who are bringing you down? Cut them lose. It might feel cruel at first, but toxic people bring you down and stop you from living your best life—and life is too short for that. Toxic habits have the same effect, whether they are big problems like addiction or smaller ones like being a major gossip.
Make Goals
This is important. If you live your life for others, your life is inherently unbalanced. Come up with goals that are important to you and go for them. These can be personal, professional, travel related, or whatever works for you.
Set Aside Time for Those Who Matter Most
Finally, be sure that you are making time for the people you love and who enrich your life. Schedule this time like you would any other important task, and do not sacrifice it.
Do you have some tips for living a more balanced life? Share them in the comments!