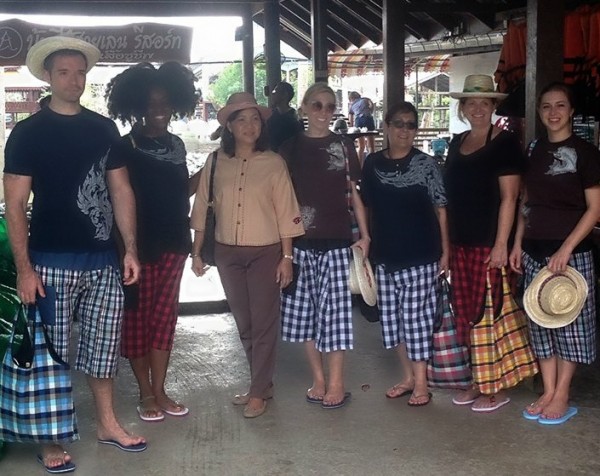 This morning I realized how much my short trip to Thailand impacted me. I tossed on the T-Shirt that I wore out on the water, and kicked back with a smooth cup of Sumatra coffee from my Keurig. No Sumatra is not in Thailand, but it definitely is my favorite coffee from Southeast Asia. It was just what I needed.
Like someone who has just returned from vacation, I began going through the photos of my trip. While I should have been editing (cropping, deleting, making collages), instead I just looked through them, remembering the fun, the camaraderie of camping with people that I had never met before, and the beauty of a country that I now feel compelled to revisit,
For now, I'll just keep putting on the t-shirt and fishing pants, and fill my mug with another K-Cup of the flavor of Southeast Asia. Thank you to Cross Country Cafe for providing me with the coffee in this post, to help me linger with my travel memories now that I'm home.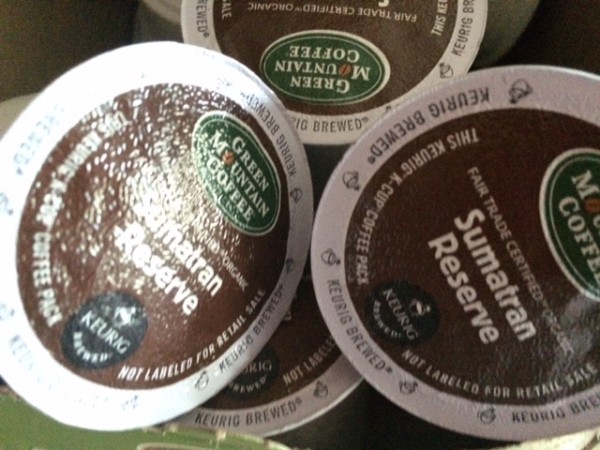 Thai Iced Coffee
While I was there I enjoyed some of the sweet Thai Iced Coffee that you can buy just about everywhere (including in BAGS on the street). Here is an easy way to make it at home.
Ingredients
2 K-Cups of Sumatra
4-6 TBSP sweetened condensed milk
½ tsp of ground cardamon
¼ cup cream
ice cubes
Directions
Pour coffee, a few ice cubes and the condensed milk into a container
Stir well
Refrigerate for at least an hour
Serve by adding more ice cubes to a glass and pouring the coffee mixture on top
Using the back of a spoon, pour some heavy cream on top
Sprinkle with cardamon and enjoy
TRY
Cross Country Cafe has a great selection of K-Cups, including the Green Mountain Sumatran Reserve that reminds me of Thailand.