Review opportunity via BlogsRelease. All opinions are that of the Champagne Living staff.
I'm a child of the 60's.
That means that my heart belongs to items that are a throwback, made by hand, and offer some sort of meaning. The Mayan Phone Case that I recently received to review fits that bill PERFECTLY. Created by artisans from the highlands in Guatemala, these beautiful cases are woven by hand on traditional wooden looms, with the technique and colors that have been a part of the Mayan culture for the past 4000 years.
Delightfully colorful, with a traditional symbolism, the cases offer protection for both mobile phones and tablets with a look that will bring you to northern Central America each time you hear that ring.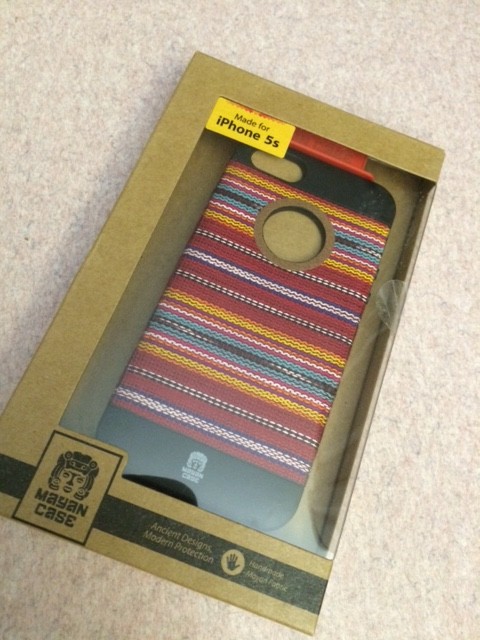 I love the texture and weight of the cover, when it's in my hand, and I've had more complements as I've sat the phone down on the table over dinner out with friends.
The loomed fabric wraps around the phone to envelope and protect without the bulk of those heavy ugly cases.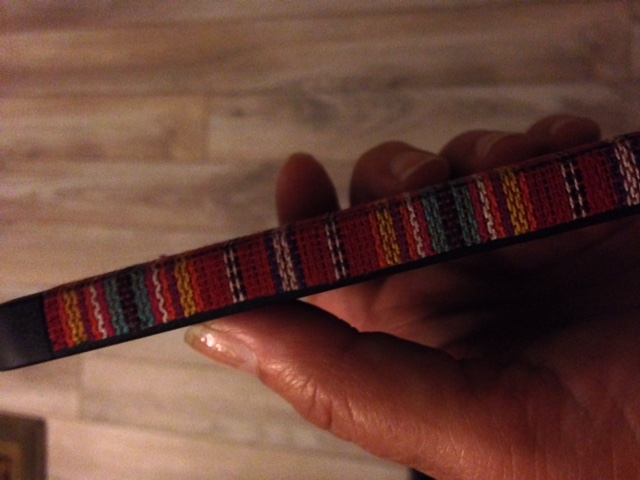 Available for the Samsung S4/S5/S6 Iphone 5/5S/6/6Plus Ipad Air, all ipad minis and universal cases for 7 and 10 inch tablets, this is a great stocking stuffer or gift around the menorah this holiday season. Also available are Universal Phone Wallet Cases, Laptop Sleeves and Laptop Messenger Bags.