All of the items in this post were sent to me to review. I chose these specifically for this post for their price points and the fact that they surpassed others that I was sent. All opinions are strictly my own.
I have a shopping issue problem. I have a difficult time reeling in my spending, but March is the BEST month to start thinking about saving for that summer rental on Martha's Vineyard. I realized just how easy it is to find some great beauty products without spending a fortune. Here are my March faves, along with a little something to enjoy as I primp and polish that were sent to me to try by the manufacturers.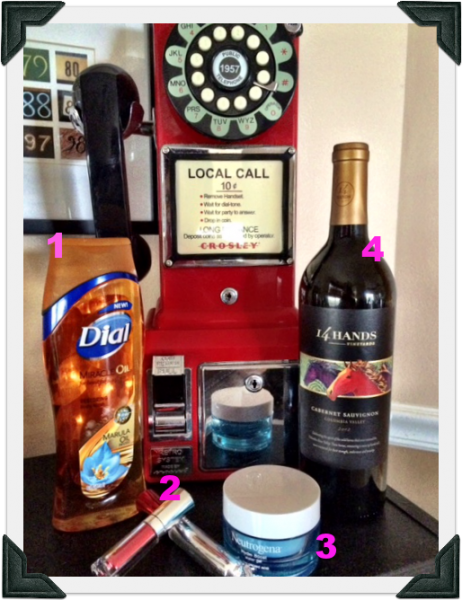 1. Dial Miracle Oil Body Wash (sponsored by Dial)
Why spend the BIG BUCKS when you can get silky, soft skin with luxurious Marula oil in the formula from Dial? The secret to its softer skin formula is MicroOil Technology, with GREAT lather that rinses clean and leaves you CLEAN and your skin feeling completely hydrated, as though you just had a body treatment at your local spa.
Price: $5.99
2.Physicians Formula Eye Booster Instant Lash Extension Kit – (Physicians Formula sponsored through Condé Nast)
I have friends who spend a small fortune going to those eyelash extension spas every month or so to make sure that their lashes look long and lush. HA! I'm asked all of the time about my lashes and my secret is right in my handbag. No GLUE, No hours in that chair, no lashes falling out and no BIG BUCKS spent. Instant Glam.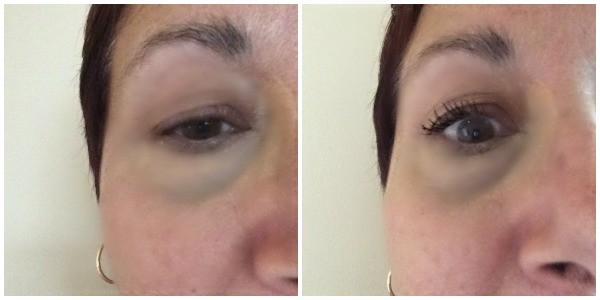 Price: $14.99
3. Neutrogena Hydro Boost Water Gel (sponsored by Vogue Influencers)
It's no secret that I'm getting old…and my skin shows signs of aging…RAPID aging. What it needs most is HYDRATION and the BEST method of getting that water back into your skin is by using products with hyaluronic acid (which is found in our skin naturally). Neutrogena's Hydro Boost includes both PURIFIED Hyaluronic Acid as well as OLIVE Extract to not only increase hydration, but to also PROTECT your skin against moisture loss.
Price: $18.99
4. 14 Hands Cabernet Sauvignon (sponsored by 14 Hands Winery)
There's nothing like a GREAT glass of wine, while you're pampering yourself and 14 Hands knows JUST how to help me pamper with a rich cab that tastes a whole lot more expensive than it is. This is a great dinner wine, get together with friends wine, or a put on your makeup and TREAT YOURSELF wine.
Price: $12.00