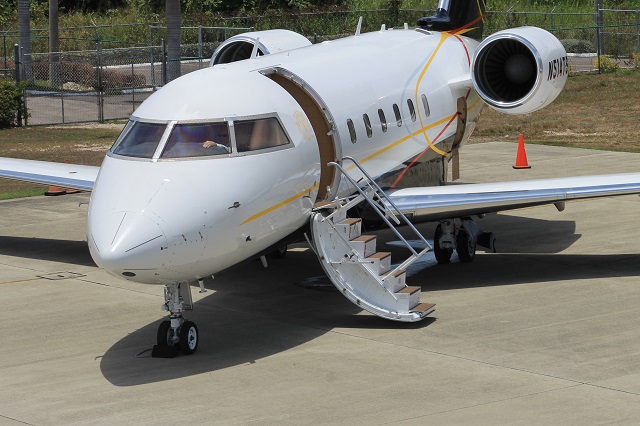 Going on vacation by yourself can be an amazing experience, but do you know how to get as much out of the trip as possible? If you're wondering how you can stop worrying and enjoy yourself to the fullest, these tips might be exactly what you need. Whether it's your first time going on holiday or alone if you've done this a few times before, this blog will help you to supercharge your next trip.
Travel Insurance
It might not be the most exciting part of your trip, but taking out travel insurance is what will help you to overcome any problems that might crop up while you're away. Whether you start feeling unwell or lose one of your bags, the right coverage will do a lot to ease your fears. Websites like https://www.uhcsafetrip.com have a wide range of packages that you can tailor to suit your needs. Knowing that you have travel insurance backing you every step of the way can really ease any jitters you might be having.
Put Yourself First
When going on holiday with other people it's easy to get sucked into what they want to do instead of putting your needs first. If you're tired of always missing the things you want to see the most then make sure you're prioritizing them on your solo trip. While your friends and family will have lots of ideas for you, feel free to disregard them and focus on only what you're interested in. Never feel guilty for making your trip about you, even if well-meaning loved ones feel like you're missing out.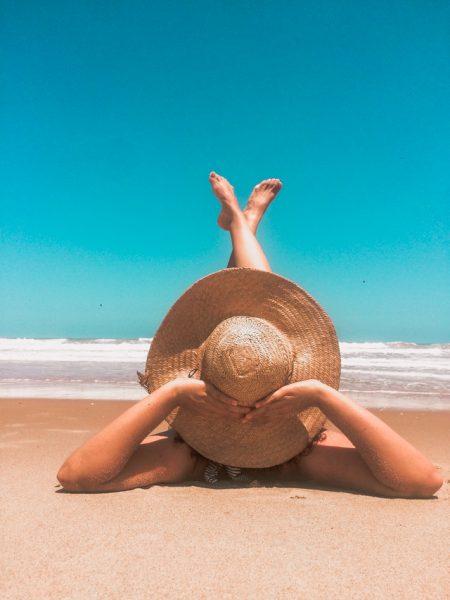 Take a Book
Traveling alone is a different experience to going on holiday with friends. You'll find yourself with a lot more time with nothing but your own thoughts for company. This will be most noticeable on plane rides or car journeys, so it's a good idea to bring a book or two to give you something to do on these long stretches of road. Alternatively, bring along your journal and write down how you're feeling so you can really document every part of your adventure.
Show Caution
It can be tempting to strike up friendships with people as you travel, but remember to show caution when interacting with strangers. While there's no harm in hearing other people's stories en route, don't reveal that you're traveling by yourself or where you're staying. These things could make you a target of scams or thieves, so it's always in your best interest to imply you're meeting up with a group later. Even the friendliest person can turn out to be someone you'd rather avoid, so keep your valuables close and keep your wits about you.
Stay in Touch
Just because you're traveling solo doesn't mean you can't get in contact with people back home. Someone should always know where you're staying and whether you've arrived at new places without any problems. Remember, your loved ones are always there for support and reassurance should you need it.