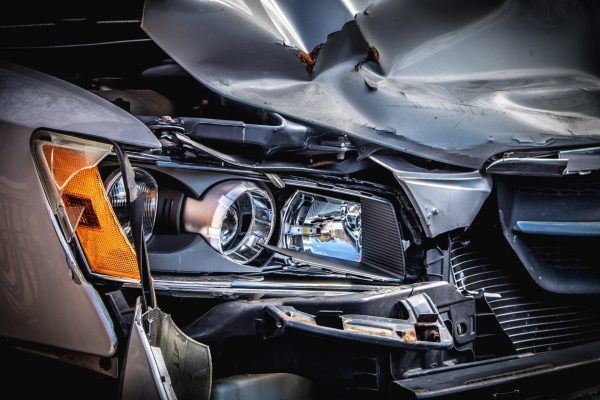 Finding yourself in an accident on the road can be a horrible experience. Most people work hard to avoid this sort of event, though it can be hard to entirely wipe out the threat of collisions when you spend time on the road. While you can't always avoid accidents, though, you can almost always make the outcome better for yourself. To help you out with this, this article will be exploring some of the best ways to make an auto accident easier to manage. This sort of experience doesn't have to rule your life.
Recovering From Injuries
Some accidents don't result in injuries, though others can leave you in a very bad state. If you find yourself injured after an accident, you need to work hard to make sure that you can recover as quickly as possible and get back to work. Exercise, a good diet, and following your doctor's advice are all crucial when you find yourself in this position. It can be all too easy to make an injury worse or prolong the recovery period when you don't take the right steps. Most people will want to get back on their feet as soon as possible, though, and this makes it worth taking the time to learn.
Getting Back On The Road
Whether your car was damaged beyond repair or it still has life in it, you will need to get back onto the road as soon as possible after your collision. This can take some work, as you will either need to get a new car or repair the one that has been damaged. The age, condition, and type of damage that the car has sustained all dictate whether or not you should repair or buy something new. Whichever route you go down, it will be worth doing some research to make sure that you are taking the fastest options as you work towards getting yourself back behind the wheel.
Getting Legal Support
In most cases, accidents that you experience won't be your fault. Other drivers make the road a very dangerous place, and this means that people often need legal support when they are involved in an accident. An accident attorney can help you with this, giving you everything you need to fight back when you find yourself in an accident on the road. This can give you help with medical costs, while also giving you the chance to sort out your car. Even if you don't get compensation, it will be worth holding the driver who caused the accident to account to make sure that they drive safely in the future.
As you can see, there are loads of different elements to this process, and you need to work hard to recover from a road accident. This will be worth the effort that you put into it, giving you the chance to get back to normal life when you find yourself dealing with something like this in your own life.