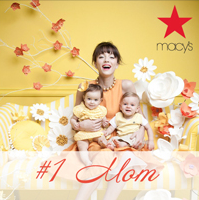 This Mother's Day Macy's wants to make a difference and they need OUR HELP!
The goal is to raise up to $400,000, $5.00 at a time for participating charities in the Macy's Thank A Mom Movement. It's a very simple idea…
Simply head to their Facebook Page and choose your charity. By thanking the amazing mom in your life and sending her an online card, Macy's will donate $5.00 to the charity that YOU CHOOSE, from your choice of the 5 mom approved charities below.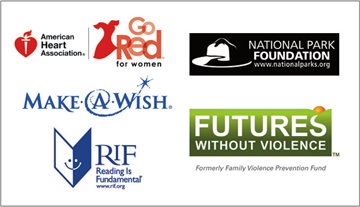 So, remember mom and the mom-approved charities, by sending her love and allowing Macy's to send $5.00 to the charity that YOU CHOOSE and help them raise $400,000 this Mother's Day.
To learn more about each of the charities, simply go to their websites at:
Don't forget that you can find all sorts of great gifts for mom in the Macy's Gift Guide!
I was contacted by M80 on behalf of Macy's and will receive a gift to facilitate this post. All opinions are my own.