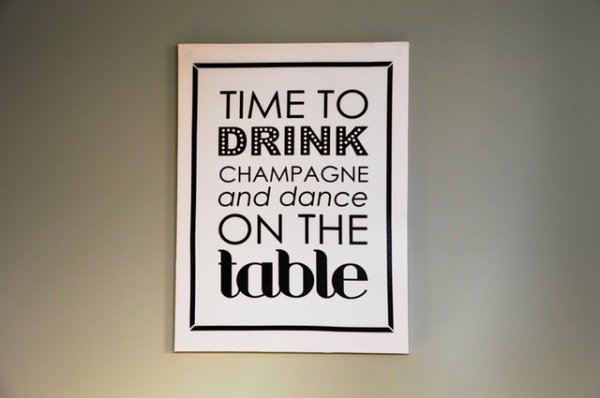 So, you want to throw a New Year's Eve party that will make them say wow—and post about it on social media?  But at the same time, you don't want to stress out and exhaust yourself over it.  To help make it a party to remember without pulling your hair out, follow our tips below.
Make a Plan
Start with your theme or general idea and expand from there.  Be as detailed as you can.  Think about everything from food and drink to decorations and invitations.  Then, once you have done all of that, go through and ask yourself how you can simplify it.  This may mean eliminating items, or it may mean thinking of some creative shortcuts.  However, the idea is to reduce your burden.
Outsource Tasks
Want a stunning invitation?  Don't be afraid to pay someone to design it.  As for the food, there is no shame in ordering at least some of it.  Want some cute centerpieces?  Check out local Facebook groups and see if there is someone who makes them at a price that won't break your budget.
Start Prepping the Day Before
Can you make it in advance?  Then do it.  And if you can put out some decorations, get them out.  Whatever can be done before the big day should be done before the big day.
Deviate from Your Plan if it Helps You
Finding yourself too stressed?  Don't be afraid to eliminate something.  It is okay to not have special folded napkins, or whatever extra touches you really wanted.  If it is stressing you, it can go.
Focus on How You Make People Feel
Yes, having a party that looks good is important, but more important is how you make your guests feel.  Welcome them, give them your attention, and make sure they always have everything they need.  If you do this, you will come off as an incredible hostess, and your party will be remembered.