The Top 5 Cities to Relocate to
If you want to live your life to the full and you are willing to move, you could follow your aspirations and find the city of your dreams. Don't let life get in the way – take a look at this list of the 5 best cities to live in, and move safe in the knowledge that your relocation is going to lead to a more luxurious lifestyle.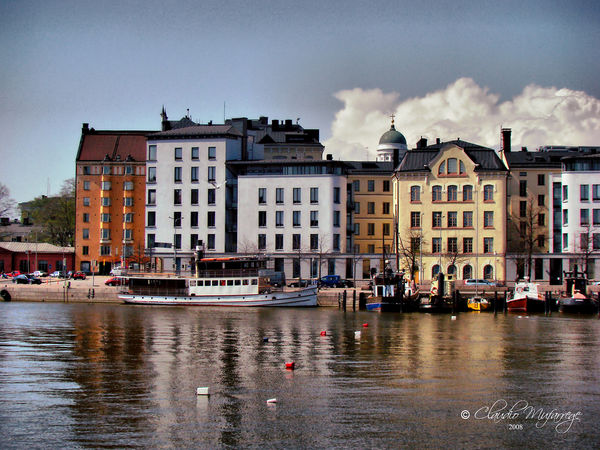 5. Helsinki, Finland
Finland is a beautiful country in the north of Europe. It has the highest rated education system in the world and the average quality of life is rated as phenomenal.  Helsinki, the capital, has a population of just over half a million and is a metropolitan paradise.  House prices are quite expensive, but it is well worth your consideration.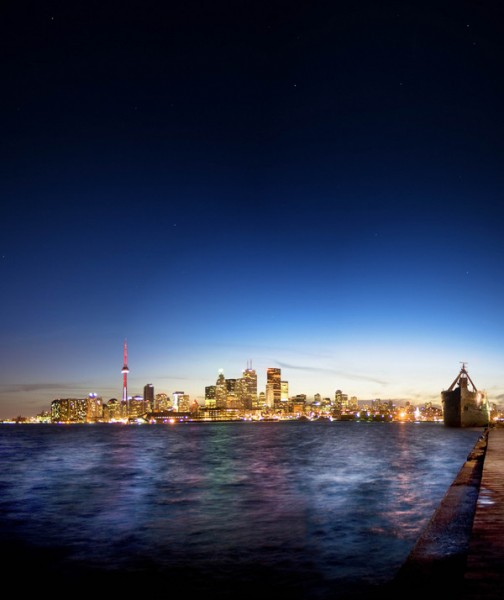 4. Toronto, Canada
Toronto is the largest city in Canada and is has one of the most diverse populations of any city.  The quality of life is extremely high as Toronto is a large economic centre, so you'll be able to spend your time in its lavish shops and relaxing with its excellent nightlife.  The population is over 2 million, so it's always bustling, too.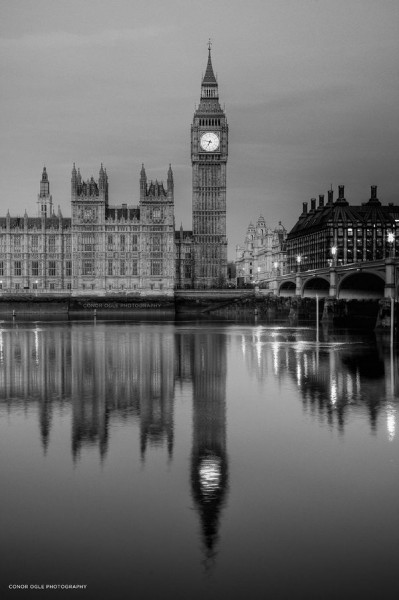 3.  London, England
As the capital of England, London has a population of over 8 million and an extremely diverse demographic.  There are always things to do and ways to spend your time so it's an amazing place to live.
2. Vienna, Austria  
Austria is a German-speaking country with a cool continental climate. Vienna itself – famous for its pastries – has a population of 1.7 million and is delightfully picturesque.  It's an incredibly fashionable city to live in – playing host to Vienna Fashion Week – and full of culture and sports, too.
1. Melbourne, Australia
According to Eiu and the Global Liveability Report 2013, Melbourne offers residents the highest quality of life.  It has an extensive tramway, 5 major sporting arenas and is world-leading in its output of science and technology in areas like nanotechnology and robotics. It really is an exciting and vibrant place to live.
So if you're keen to live luxuriously, moving to one of these cities could be the best possible thing you ever did. Wherever you choose to live your life of luxury, it's wise to protect yourself. Luxury living in popular cities can sometimes mean you are exposed to slightly elevated crime levels. As a result, it would pay to find a good contents insurer like Autoline Insurance Group that can protect your new luxurious lifestyle.
Photo credit: Claudio.Ar / Foter / CC BY-NC-SA,  Insight Imaging: John A Ryan Photography / Foter / CC BY-NC-SA,  conorwithonen / Foter / CC BY