Brightening Up the Garden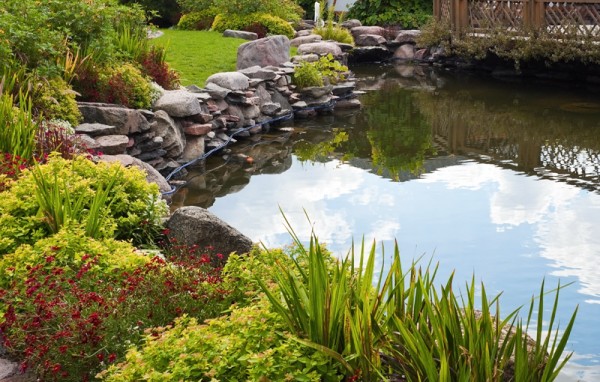 If the garden always looks a bit dark and uninviting during the autumn and winter months (it can do!) there are easy ways to change this. Lighting options can brighten up the garden and are not too expensive to buy or run. These mean those of us without garden lighting options will usually avoid our little patch of greenery during the evenings. However, spend just a little money and you can bring light up your garden and add a tasteful, decorative feature at the same time. Solar lights are now very inexpensive to buy and come in a variety of styles. The good news with solar lighting is of course that they harness their energy from the sun and require no financial output other than the initial investment.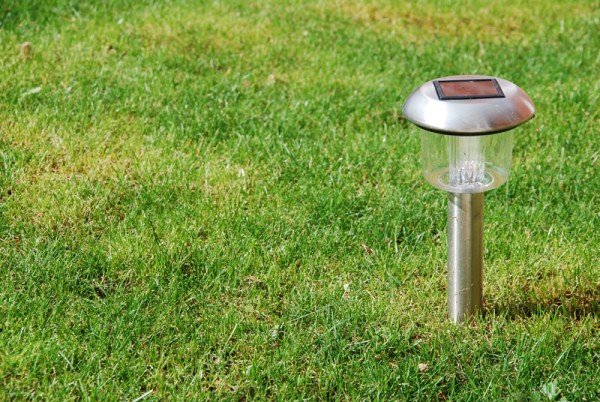 Get creative with garden lighting
When buying your garden lights you should consider how they'll decorate your garden. Will they be hung around statues or be placed beside another feature such as a fish pond? Your lights can help to illuminate pathways or a small gazebo and can be strategically placed to allow you to take in some evening gardening. Spotlights, fairy lights, party lights and star lights will provide a decent amount of illumination while providing a magical decorative feel.
Using efficient, powerful lighting options
Light-emitting diode (LED) lighting is the latest option available and can come with solar panels that charge not only during sunlight but also during a grey day. These powerful lights can withstand a few knocks and make good security lighting too. They offer the extra bonus of being brighter and more energy efficient, so you don't need a huge charge to keep the lights running. A single bulb lasts approximately 300,000 hours, which is good news when it comes to maintenance. LED lighting might be fractionally more expensive, though, but the benefits warrant the initial investment. Whichever lighting option you settle for you'll be able to enjoy your garden all year round.