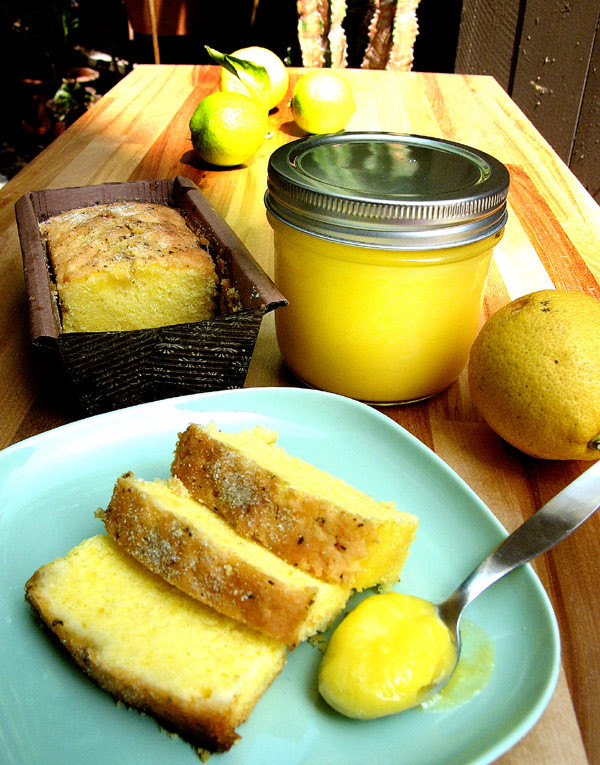 There's simply nothing better than a good, hearty meal; especially if you went to the effort of cooking it yourself. Yes, even I who seems to go out to restaurants night after night, enjoys nothing more than staying home, cooking and enjoying GREAT food. There's something incredibly satisfying about eating the food that we cook ourselves. Maybe it's our primal 'hunter gatherer' instincts returning, or maybe it is simply because we have a passion for the food that we love. After all, it is what keeps us going after a hard day of blogging.
Cook the Food that you Love:
Experimenting and broadening your cultural horizons is great, but you need to be able to cook the food that you love first. You can experiment for as long as you need to and remember, you're cooking this food for yourself and not for anyone else.
For that reason, you can be as experimental as you like as you're only trying to please yourself. Try tweaking and altering dishes that you've tried in restaurants to suit your taste buds as this will give you an idea of what flavour combinations match each other.
For example, I'm DETERMINED to recreate the amazing Apple Bread Pudding that I tried at Portofino at The Resort at Longboat Key Club last week…
 Invite Others Round to Share your Passion: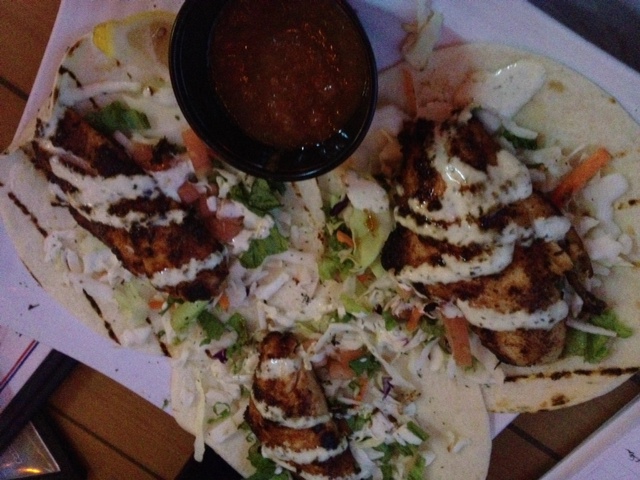 Once you're happy with your creations you're ready to share them with the world! Well, maybe not the world to begin with, but your family and friends at least.
Try hosting a dinner party for 4-6 people to begin with and see what they think to your creations. Remember to ask them to be brutally honest as their feedback is the only way that you'll improve as a chef. You won't be perfect the first time, but you'll improve hugely if you learn from your mistakes.
Indulge your Passion Further by Taking Cookery Courses:
If you're interested in turning your passion for food into something more then there are a number of courses that you can take to improve your food and expand your repertoire.
If you're thinking about a career as a professional chef then you should look at the courses offered by companies such as Tante Marie who specialize in providing professional qualifications to aspiring chefs.
If you love food and create meals that are of a high standard then you should share your talent with the world. A beautiful home cooked meal can brighten anyone's day and, if you are passionate about food it will be reflected in the dishes you create.
If you're truly passionate about food then you should definitely consider taking your passion further and enrolling in a cooking course. You never know; it could improve your food and take you down a completely new career path.