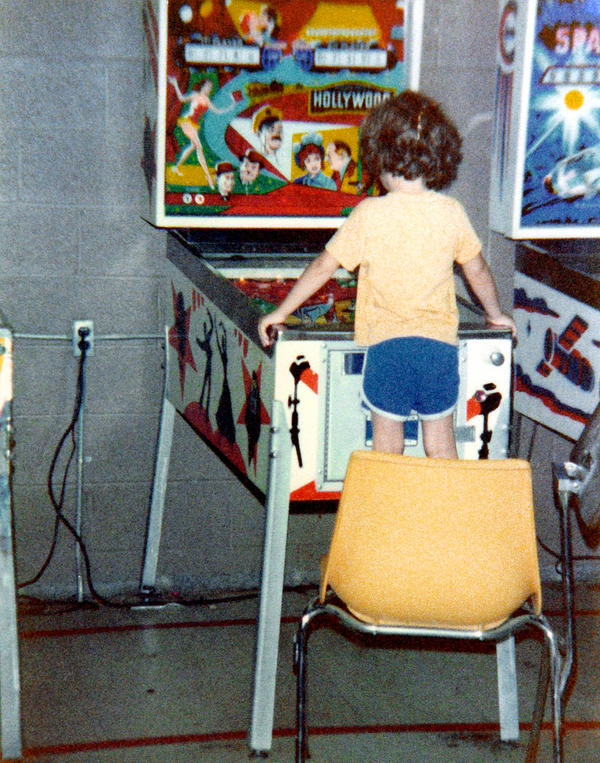 Advances in modern technology mean that it is incredibly hard to keep our kids active. Going back 20-30 years (without that technology at our disposal), we used to spend all of our time out on the streets running around and playing games. Unfortunately, it feels as though those days are long gone and children in the modern era seem to be glued to their PlayStation or Xbox instead.
Fortunately, there are ways that we can coax them away from their gaming devices and make sure that they're fit and active. There's a place for a PlayStation or Xbox in every child's life, but it's all about moderation. Instead of sitting in front of a screen all day, they could:
Become a Member of a Team
There are thousands of sports teams across the country and it couldn't be easier to find a football team near you. Football doesn't have to be serious and the focus is generally on having fun. It isn't all about winning and that's the philosophy that most junior teams now take.
Start and Active Hobby
If  on a muddy field in the middle of winter isn't your thing,  there are a number of activities available. Golf, snowboarding, and even riding around on a skateboard will allow your child fun and exercise at the same time. In addition, if you and your children are explorers by nature, you could take up mountain bike riding or even horse riding. There are a huge number of options available if you're trying to stay active.
Make them Use an Alternate Mode of Transport: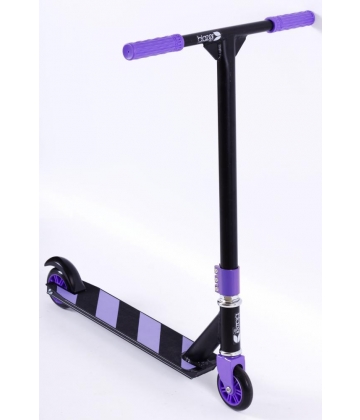 If they want to go visit their friends then why should you suddenly become a personal taxi company? It may be a long distance to walk but there are other forms of transport that will get them there and keep them active. Small pedal powered scooters like the ones available from Skatehut are perfect for children to get around on.
Unlike bikes, pedal scooters require very little training and they can be used on the paths, so your children are safely away from the cars.
There are literally thousands of ways of keeping your child active and these are only a small taster of the options on offer. As gaming machines get more and more advanced, we have to try keep ahead of the trend by keeping exercising fun. Make sure your child uses video games in moderation and keeps fit and active.
Photo credit: Rev. Xanatos Satanicos Bombasticos (ClintJCL) / Foter / CC BY-NC-SA