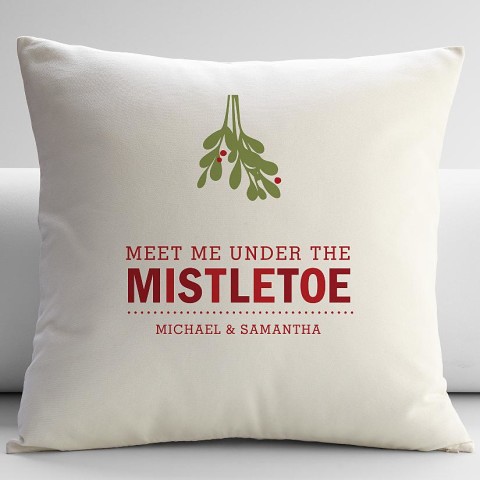 There's NO way that I'm leaving my cozy suite at the Sheraton in Rhode Island tomorrow.  Instead I'll be beating the Cyber Monday crowd and shop ONLINE at two of my FAVORITE spots, Red Envelope and Personal Creations. If you've been a recipient of a gift from me recently, that's NO surprise, as I've been a fan of their Champagne Living style offerings. Of course, with my shopping habit, you can be sure that I'll be back for more on Cyber Monday.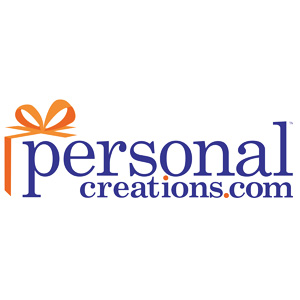 If you're ready to shop along at deep discounts, I've got a Champagne Living code just for you. Visit Personal Creations through the Champagne Living link: Personal Creations and 20% will be taken off most items at checkout – no coupon code needed. (exceptions include Black Friday items already on special).
When you finish shopping at Personal Creations, hop over to Red Envelope for the SAME Champagne Living 20% off using the VIP link JUST for my readers: Red Envelope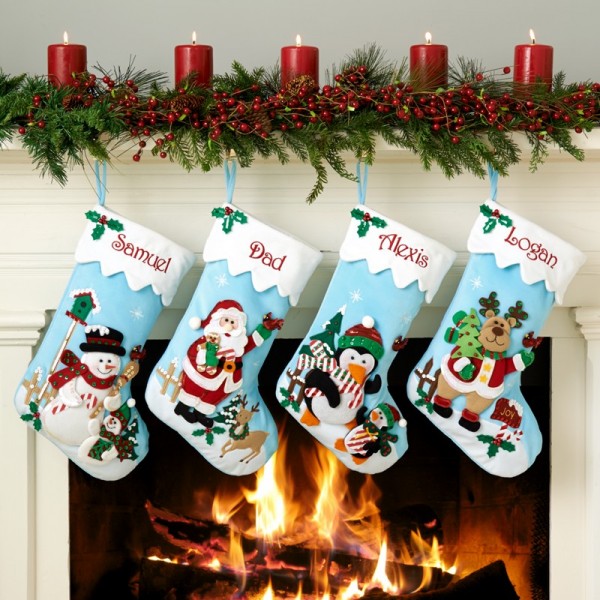 Make certain to check both sites hourly, because beginning at MIDNIGHT (PT), you'll be able to enter for thousands of dollars in prizes including Promo Cards, Leather handbags, Purses, Beer accessories, Jewelry, and more. It all begins tomorrow – Black Friday and runs through the afternoon of Cyber Monday. Don't miss out on winning hundreds of dollars in great prizes for everyone in your family, even the dog!
Oh, and if you want to give Mr. S a hint of what I'd like, just send him to Red Envelope for the cashmere poncho.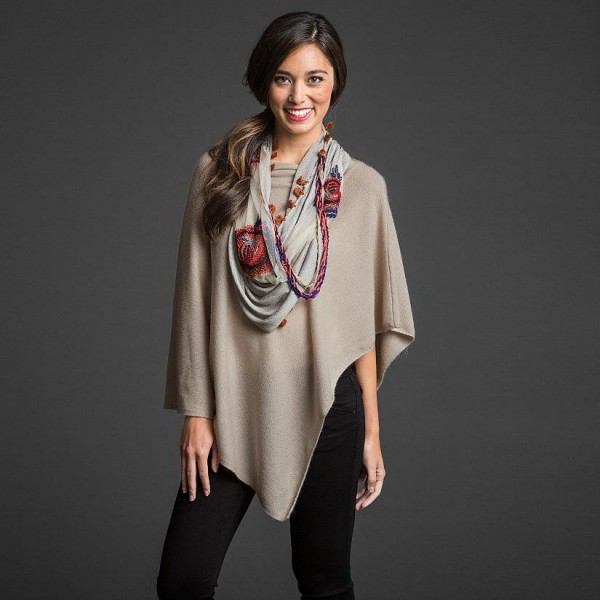 Want MORE deals?
Follow @PCgifts on twitter and Facebook to watch for their #BlackFriday Deals and giveaways
The 411