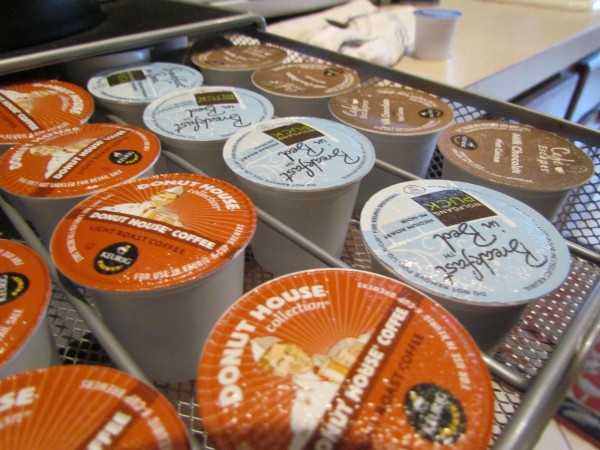 My Morning Routine
Coffee. Before there is food, before there is the computer, before there is even a good morning….there is coffee. I need it, I crave it, I want it. I've started my day with coffee for over 40 years. It's so much a part of what fuels me, that I even went to work in the coffee business in order to share my love of the bean for a while. But now, with my hectic travel lifestyle, I'm not always home to run to the grocery store to pick up what I need. When I had a young family, the essentials included cereal, milk, coffee, after which I could always run to the grocery store to get what I needed for the remainder of the day. Now it's just ONE thing
COFFEE 
They say you can't live without water, and that may be TRUE, but I can't FUNCTION without coffee. If I came home from one of my trips to find that Mr. S had used up every K-cup in the mansion, I'd not only be upset, but it could put me a DAY behind in my work, and that turns me into the not-so-fun-Zippy, the one that's stressed out and snaps at her family (just ask Ben, he'll give you the inside scoop).
This my friends, is a panic attack waiting to happen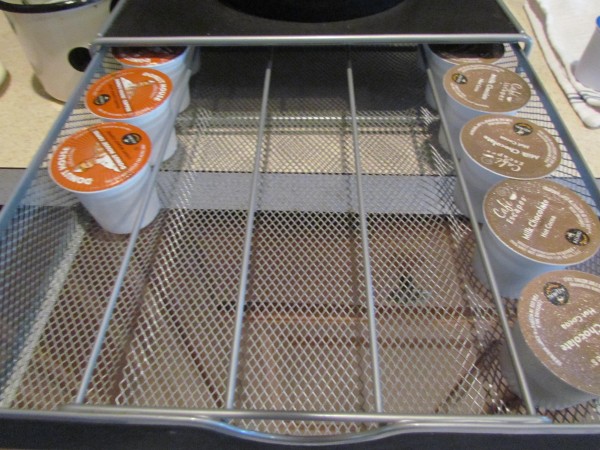 What's an girl to do?
When my favorite Keurig K-cup delivery service Cross Country Café informed me that they now had a SUBSCRIPTION SERVICE so that I'd NEVER run out of my favorite coffee, I said "April – send me Mr.S's favorite Donut House coffee and my Breakfast in Bed by Wolfgang Puck to review this month" because these are the TWO coffee's that we just can't live without. I'll review anything that you want me to, but if I'm subscribing to this service I'd be having these BOTH sent to my door each month.

Convenience
Cross Country Café offers both a 6-month and 12-month subscription of ANY coffees that you choose.
They arrive every 30 days
Payment is easy with their auto-pay system via credit card or paypal
If you're going away, you can suspend your subscription until you return.
As always shipping is free with a $59 order
Easily cancel at any time
What a fabulous gift
If you have a coffee, hot chocolate or even tea lover on your gift list, the Keurig K-cup subscription service from Cross Country Café makes both a great holiday gift, as well as a thoughtful hostess gift.  Has your mom and dad been talking about getting a Keurig brewer? Cross Country Café carries a large line of those as well as other single serving style coffee makers.
For more details