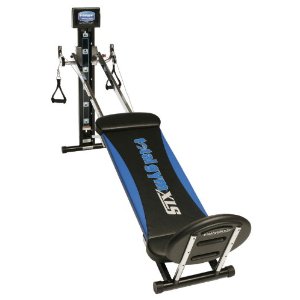 While this is my last "official" post as a Total Gym/Total Mom – it is still the beginning of my journey to be a healthier me. I was initially challenged by Katja at Skimbaco Lifestyle to make changes along with a group of blogger-friends who gathered online to support one another through the process. I started the program half-heartedly, stalling out more times than I can count. I signed on to be a Total Gym/Total Mom thinking that it would keep me on track, but it really wasn't until my tipping point in mid-July that I got serious about my PROGRAM. Interestingly, it was almost 6-months before my birthday (I have a "thing" about panicking when I hit milestones).
So, I began my weight control program program with a vengeance, and alongside it I dusted off my Total Gym XLS and started again. Today I am 10.5 lbs. lighter than when I started and I can start to see myself beginning to firm up a bit. As you may have read, there were some exercises that I just couldn't handle doing (low blood pressure) without getting dizzy, but my determination to make improvements made it so that I had to create an exercise program that would be successful for me.
I have now stepped up to level 3 on my Total Gym. Yes, it's more difficult, and Yes I wish that I could just use it as a clothes rack – but I'm NOT. I make certain to get on DAILY and work various parts of my body. I still love the fact that I don't have to leave the mansion to work out, especially on these hot, humid S. Florida days.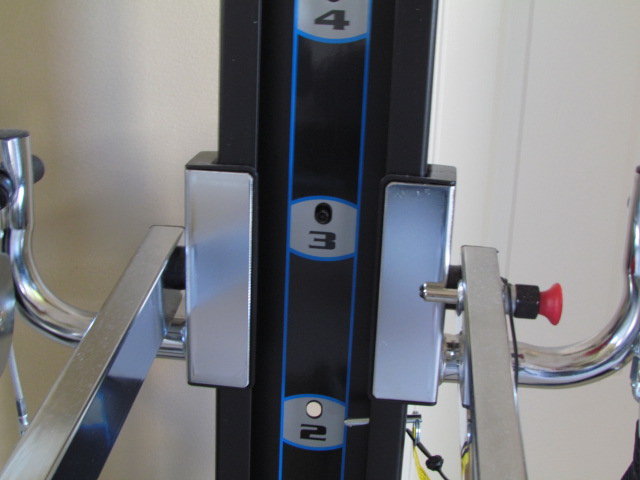 Beginning weight: 147.3
Ending weight: 137
Beginning size:14/16
Ending size: 10/12
So, while I've only lost about 10 lbs., I've firmed enough muscle to go down more than one size.  I now rotate between various exercise programs so that I don't get bored and I'm adding DVD's with Total Gym exercises to the mix as well.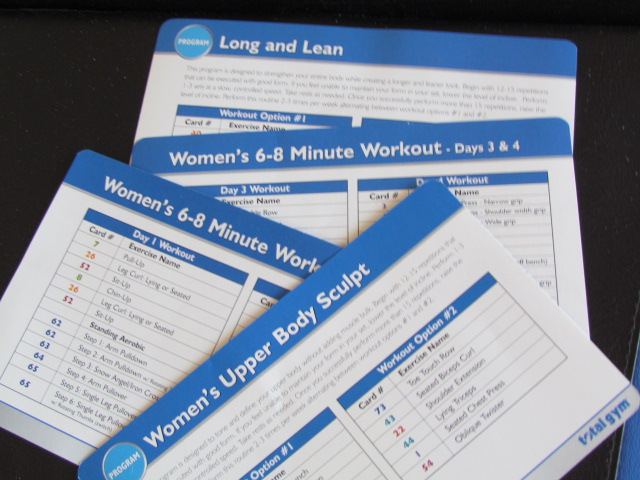 My OFFICIAL status as a Total Gym/Total Mom may be finished, but my UNOFFICIAL status is…to continue to get healthier, get fit, lose weight and be the BEST me I can be.
Want to get fit and on track as well?  To take a look nd see if the Total Gym would fit into YOUR lifestyle, go to TotalGym.com (you get a 15% off discount using my link)
I received a Total Gym as a member of the Total Moms Total Gym campaign to facilitate a series of reviews & posts. All opinions, sweat and groans are my own.