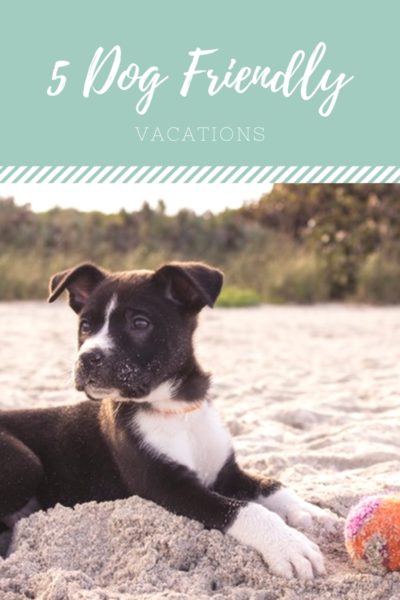 Most of us love to travel and dream of seeing as much of the world as we can. However, if you are a dog owner, this can pose a dilemma. Do you hire someone to dogsit, drop your companion off at the kennel, or see if family can help? Well, in addition to those options, there is one more: take your pooch with you.
This is especially appealing if you are otherwise going to be traveling solo. But are there really that many dog-friendly destinations to enjoy? Absolutely. Check out five dog-friendly vacations below.

San Diego
San Diego is a city that loves its dogs. There is a plethora of hotels that allows dogs to stay, and many local businesses welcome them with open arms, water bowls, and free snacks. And since San Diego is on the beach, there are plenty of spots where you are allowed to walk and run with your dog, and even get some safe time off leash.
Charlottesville, Virginia
If you are looking for a small-town destination with plenty of history, check out Charlottesville. The primary attraction here is Monticello, Thomas Jefferson's historic home, and believe it or not, dogs are welcome as long as they are well behaved. You can also bring your companion to Carter Mountain Orchard and many of the area wineries.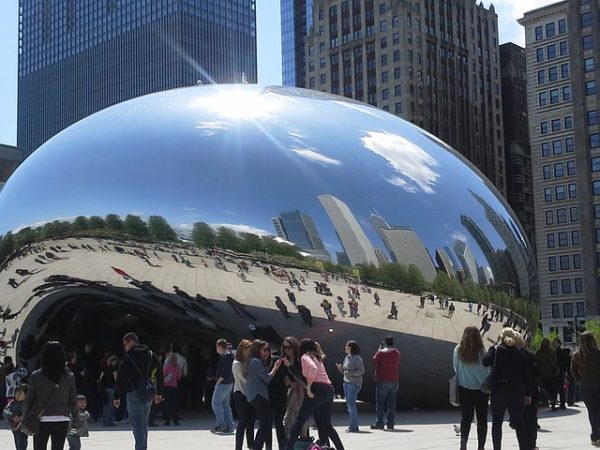 Chicago
Looking to take in a big city? Then Chicago is the place for you and your pet. With over 18 off-leash parks, your dog can run and have a great time. The city itself is very walkable, making it ideal for exploring with your dog. Navy Pier, one of the main attractions, is dog-friendly, and the beach along Lake Michigan is as well.
Austin
Austin is a great city with an alternative vibe—and a love of dogs. In addition to their many off-leash parks, many area businesses welcome them in. There is even Austin Doga which, if you can believe it, is yoga for dogs. To say Austin loves its dogs is putting it mildly.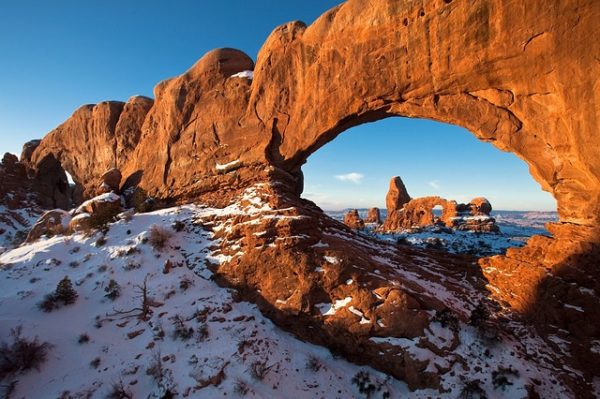 National Parks
This one is pretty general, but most national parks are very dog friendly. These are idea for letting your dog explore with you and really just have a blast out in the elements. However, be sure to speak with the guides before you enter so you know if there are areas that pose a danger to pets.