This is a sponsored post/event for SheSpeaks/Prudential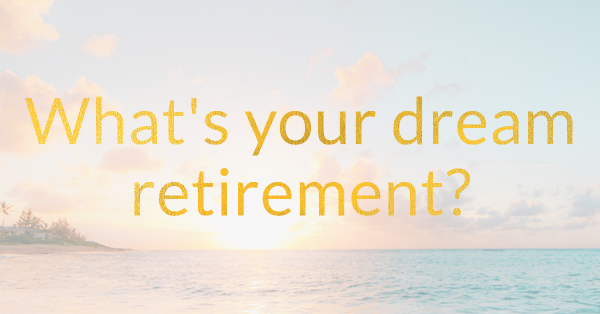 Have you thought about retirement?
The thought of what happens when I stop working sends chills up my spine. I know that I probably don't have enough to keep my bills paid for 20-30 years or more. I learned that it doesn't have to be that way, and thanks to an incredible event hosted by SheSpeaks and Prudential in Fort Lauderdale we are going to finally TALK ABOUT IT.
I'll be sharing my dreams AND fears
Close your eyes and think for a minute. What does your retirement look like? Will you be traveling? Maybe volunteering is in your plan. Will you finally dig into that garden you've been talking about for years? Maybe you want to FINALLY get that college degree you put off to raise a family. My retirement may look very different than yours, but we all have one question in common. How do we turn those dreams into a reality?
I hope that you'll join me and chat along with us as we talk about how we can take the fear out of enjoying our later years with vehicles like protected lifetime income. Come enjoy a glass of wine and snacks, and feel free to join in the conversation.
Join on May 8th in Fort Lauderdale
I'll be at the beautiful, historic Riverside Hotel in Fort Lauderdale next week along with SheSpeaks and Prudential to chat about what you could do if you had a financial plan to sustain you. The evening will feature an engaging and thought-provoking discussion as Aliza Freud, Founder and CEO of SheSpeaks, talks with influencers Jennifer Quillen (The Rebel Chick) and ME about our lives and the fears and challenges of retirement, as well as learning to plan to make it a reality.
Highlights of the event
You'll get to spend some time with your future woman and dream about your retirement in the gorgeous Himmarshee Ballroom at the Riverside Hotel
Hear tips from experts on steps you can take to plan for the retirement you dream of, even if you haven't started planning yet!
Get some

great swag and other freebies

for event participants too!**
Connect with other amazing women in a relaxed environment with wine and hors d'oeuvres.
Have the opportunity to sign up for a confidential and complimentary financial assessment with a Financial Professional.
Bring your friends for a girls night & discussion
Make sure that YOU AND YOUR FRIENDS RSVP (each person must RSVP for themselves) because space is limited!
Details
Where – The Riverside Hotel, Himmarshee Ballroom, 620 East Las Olas Boulevard, Fort Lauderdale, FL

When –

Wednesday, May 8, 2019

Time –

6-8 pm

RSVP >>>

HERE
Special!
The Compass Girls will be broadcasting from 8-9 pm. Come join us as we broadcast live immediately following the event.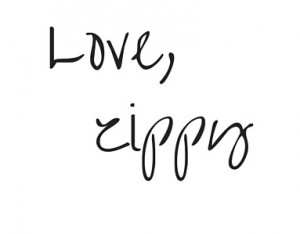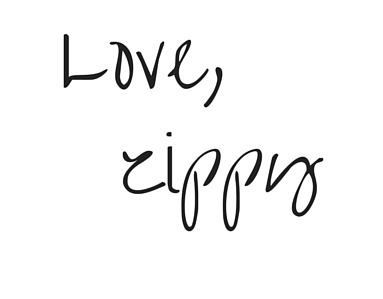 **Gift bags are available while supplies last.