This post has been sponsored by Marriott's #FloridaWish campaign. All opinions are strictly my own.


I've got the itch to get out of town…living in Central Florida, and being able to get away in South Florida is an amazing treat!  I moved here because it seemed like a vacation every day, but unfortunately with work…I have to wait for the weekend to grab a little of the Sunshine State's sunshine.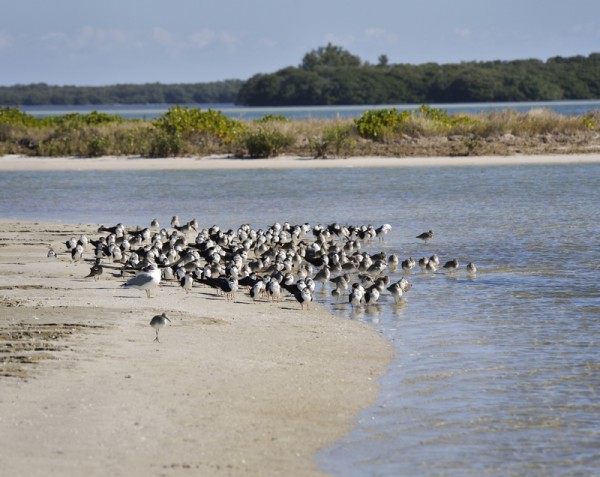 I sit here on the eve of getting away, and all I have to do is make it through one more day and I get to make my Florida Wish for the weekend at the Courtyard in Coconut Grove.

A nice quiet weekend with a nice lady, some beaching it, I see some boats in the near future (I'm not going to give away what I have planned), as well as some amazing food!
YES!
I'm in Florida – Wish you were here!
Follow along on twitter via: #FloridaWish