I am a #VZWBuzz Ambassador, as such I have or will receive product &/or compensation, however all opinions are strictly my own.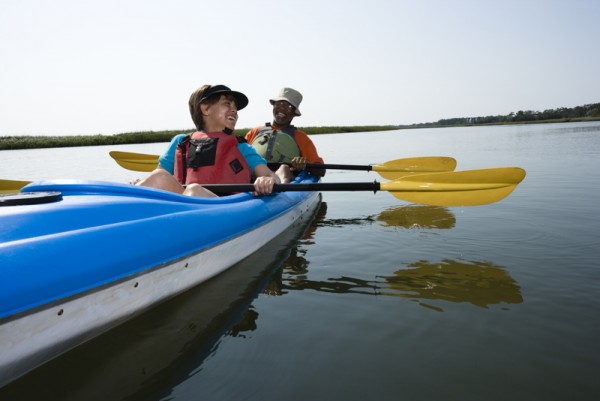 It's spring. Time to get outside and have a little fun.
Outdoor concerts
Activities like kayaking and hiking
Dust off your bike
I have ONE easy place to keep track of what to do, what events are going on, and even new places to get a little exercise. It's called
My Verizon Wireless phone (I have a Samsung Galaxy 5 still), offers me everything I need to have fun on a sunny day.
Concerts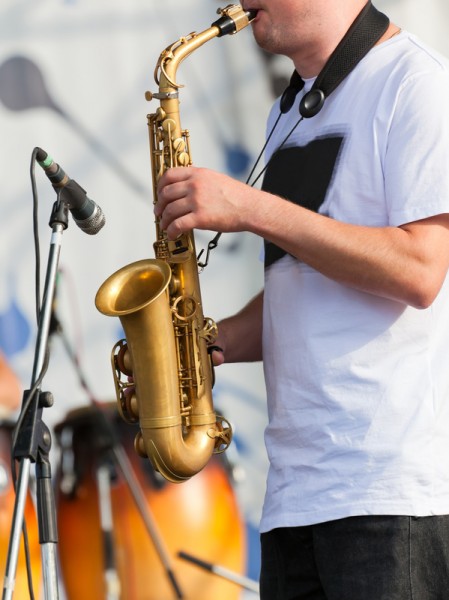 One of my FAVE apps for concerts, whether it be in an open amphitheater or small club. I love music and I hate it when I miss a favorite artist that came through town without my seeing them. I stay "in the know."
There are a LOT of places where you can buy tickets, so why Thrillcall? Because they offer experiences that are above and beyond the ordinary (for a price of course). Want to get backstage to meet the band, score VIP tickets or grab a t-shirt to wear to the show? That's right, they offer THAT as well.
Paddling, Hiking, etc.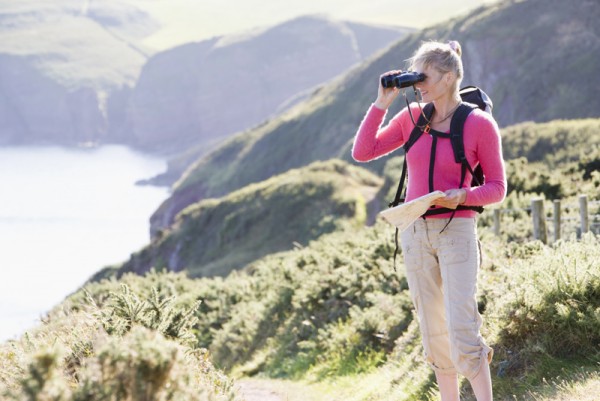 Find all of the spots to launch your canoe, kayak, etc. both nearby and when you're on vacation. This app includes weather conditions for river, tidal, and flatwater, and the ability to SAVE your favorites.
From Alabama to Wyoming, you'll be able to access over 250 U.S. National Parks, Monuments, and Recreational Areas. Don't worry about losing mobile service during your hike, as your map is downloaded to your phone for just that reason.
Bike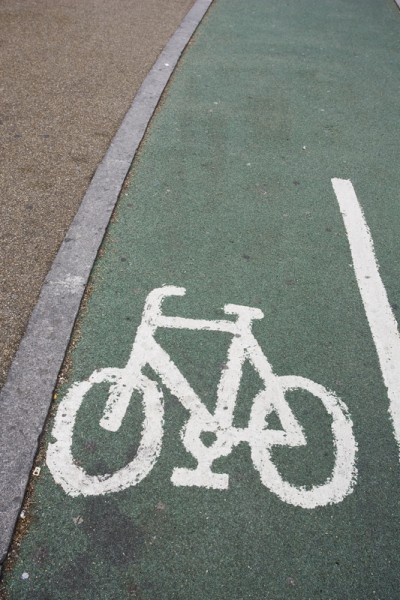 With 1,422,653 bike routes on this app, you'll never wonder…where can I go. Track your FAVORITE route, or find a NEW one no matter where you are.
So tell me
What apps have you found for your Verizon Wireless phone that will help you get outside and have a little fun?