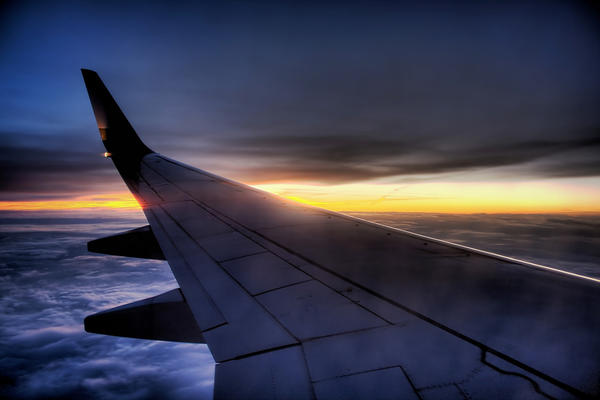 Do you ever have those moments where you stop and think…
I'm happy to be who I am. Life is JUST how I imagined it to be.
Friday could have been a bad day. I flew out of Palm Beach headed to New York to screen the new Morgan Spurlock film One Direction: This is Us and for a Meet & Greet with both the director and the band. I was on a tight schedule (you  know where this is going) and needed to get into the city before heading to the screening at 6pm. Should be easy, right? I was scheduled to leave my 2½ hour flight at about noon.
So what made me take a moment and  reflect?
1. I arrive at the airport to learn that my flight was delayed an hour. – no biggie
2. At about the halfway point the pilot gets on the intercom system to let us know that there's a holding pattern in New York
3. Five minutes later he tells us that he's worried about having enough fuel, so we're making an unexpected landing at Dulles to refuel.
4. As we landed in Dulles and I turn my phone on, I see a message from the car service that I hired that he's waiting outside for me. The $$$$ signs are adding up in my head knowing that he'll have to wait for  me for over an hour now. We text back & forth and I tell him to go home.
5. While on the ground I have this ongoing conversation with my driver (whom I've never met). He sounds sweet, but tired. He's been working since 3am. He says, someone else may pick me up. I think WHEW…maybe I've saved that $100 wait fee.
6. I arrive in NYC 2½ hours after my scheduled time. I've missed the screening, but I get a lovely text from my driver saying that he's been resting at home & will come pick me up.
7. FINALLY at the hotel, I'm beat. The car service charges me the initial fee for my trip from the airport (I tip the driver EXTRA for being such a great guy).
8. I know this is the city that never sleeps, but I'm tired, and it's been a long day.
Did I get aggravated?
NO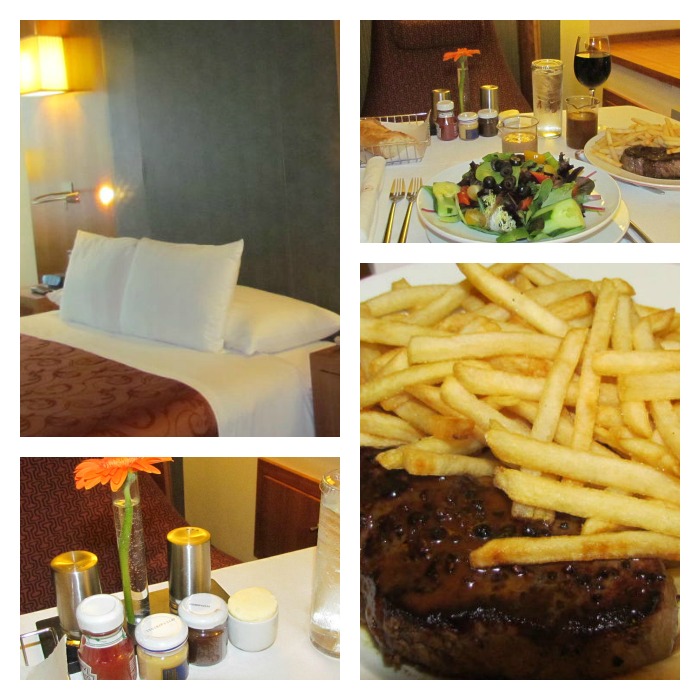 I almost NEVER get upset or worried when things don't go as planned. My mind immediately goes into my "this is an adventure" mode and I look for the FUN that change can bring. I actually had a WONDERFUL time, and had the opportunity to spend an extra few hours getting to know the amazing woman sitting next to me on the plane. When I made it to the hotel I called room service and had DINNER IN BED watching TV.
I NEVER get to have dinner in bed – WHAT A TREAT!
Rather than get wound up, upset and negative, I tend to go into my "this is fun" mode. Embracing the unexpected can bring a WHOLE new joy, allowing you look forward to the mystery of what may happen instead.  I love that while I may not do what I had PLANNED, that there is always something different waiting for me. Watching the clock and seeing that 2½ hour trip turn to 6 can turn into an experience that you'll cherish, if you allow it to happen.
Like new friends, this INCREDIBLE dinner and my view of NYC from Le Parker Meridien.
Life is almost always good….if you LET it be.
Photo credit: mbshane / Foter / CC BY-NC-ND