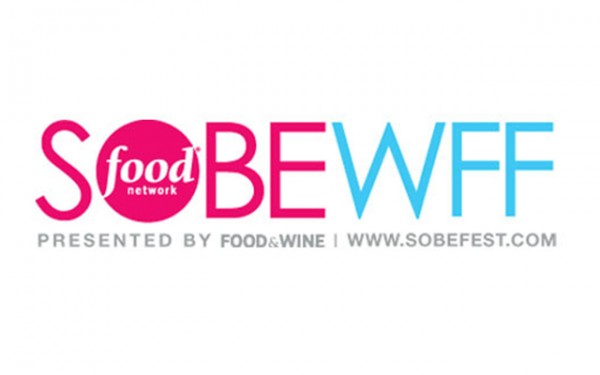 Yes, that might just be my FAVORITE part of the South Beach Wine and Food Festival…the PREMIERE food festival in the SouthEast. With celebrity chefs, doggie day, and great music (this year the Blues Travelers will be performing), it's the place to be in February. PLUS, who can beat South Beach in winter?
If you LOVE to EAT, LOVE to DRINK, and LOVE to be in the know, you've GOT to go. Hurry, because ticket packages go on sale early and with so many venues and parties to go to, you'll have to make some TOUGH decisions.
The best way to figure it all out is by checking out my post on The Florida Buzz Report and then BOOK those events EARLY!