Ava received an advanced copy of this book to review. All opinions are those of Champagne Living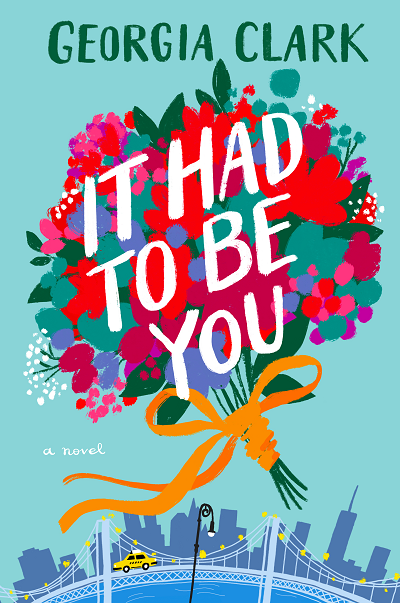 Warm, slapdash, funny, brave:  It Had to be You twangs at our heartstrings in a love romp between five couples who pivot around the protagonist, Liv Goldenhorn, who owns and runs Brooklyn's top wedding planner business with her husband Eliot.  And then Eliot at the young age of 49 dies with his young, smart girlfriend, Savannah.  AND to Liv's horror, Eliot has left his half of the business to Liv …AND Savannah, who never knew Eliot was married.
Liv is incensed when Savannah plans to stay in business with Liv; she plans on helping Liv recreate the failing business.  Lis, now widowed, and stuck with her husband's young widow has to find a way to work with the young, inexperienced girl.
It Had to be You gathers together five couples all intertwined with Liv and Savannah's business: florists, musicians, florists, brides and grooms, and the optimistic, young Savannah as the novel loops and twists in a wonderful compendium of love and desire.  Poignant, sometimes sexy, always funny, with relationship "sturm and drang", love has never been so charming.
SIMPLY ENCHANTING and a must-read for 2021.