One of my FAVORITE island paradise spots is Cancun. I've only been ONCE before and as you know, it stole my heart.  There are still so many spots yet to be discovered and I did NOT have the opportunity to see any of the amazing whale sharks that gather in Quintana Roo for the abundant plankton found in the area. The interesting thing that I realized while I was there last year is that the people are very environmentally conscious and sustainable eco-tourism is a major draw for those visiting.
On August 30th, Cancun will celebrate the 4th annual International Whale Shark Day, and visitors will have the opportunity to visit these majestic creatures, swim with the whale sharks, and observe these harmless creatures, that can reach up to 15 meters and feed on plankton, and stay in waters of the Caribbean until mid September. The impressive size and scope of their jaws measure up to about 4 feet, making the swim next to them, a thrilling and emotional experience.
Perhaps I'll get there again in the coming year, and with the non-stop flights from Miami via AeroMexico – it's an easy trip in about an hour (takes me longer to get to the airport than it does from the airport to Cancun), it's a possibility.
For now, I'll just gaze at the photos of the whale sharks and hope that the next time I visit, I'll get to see them.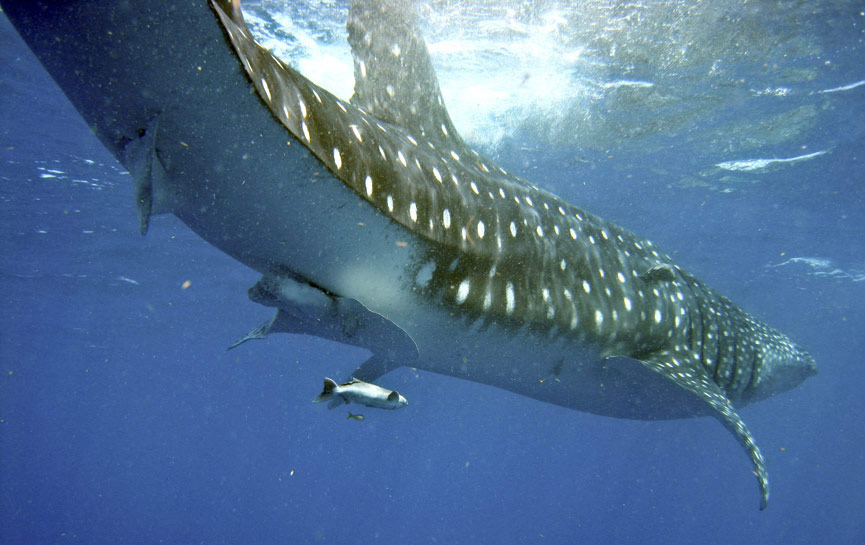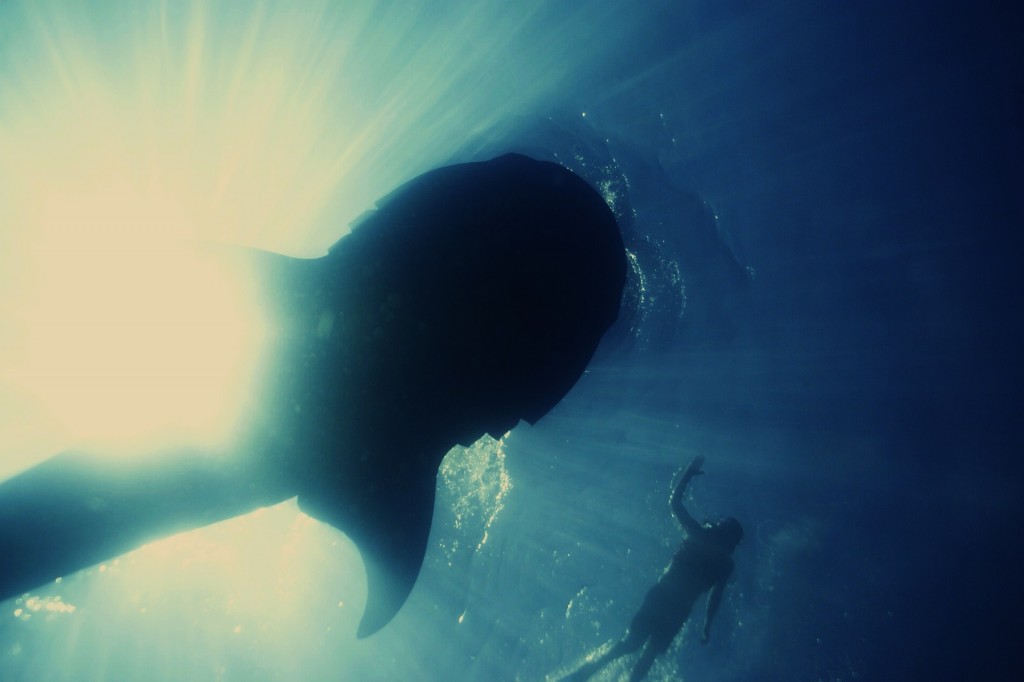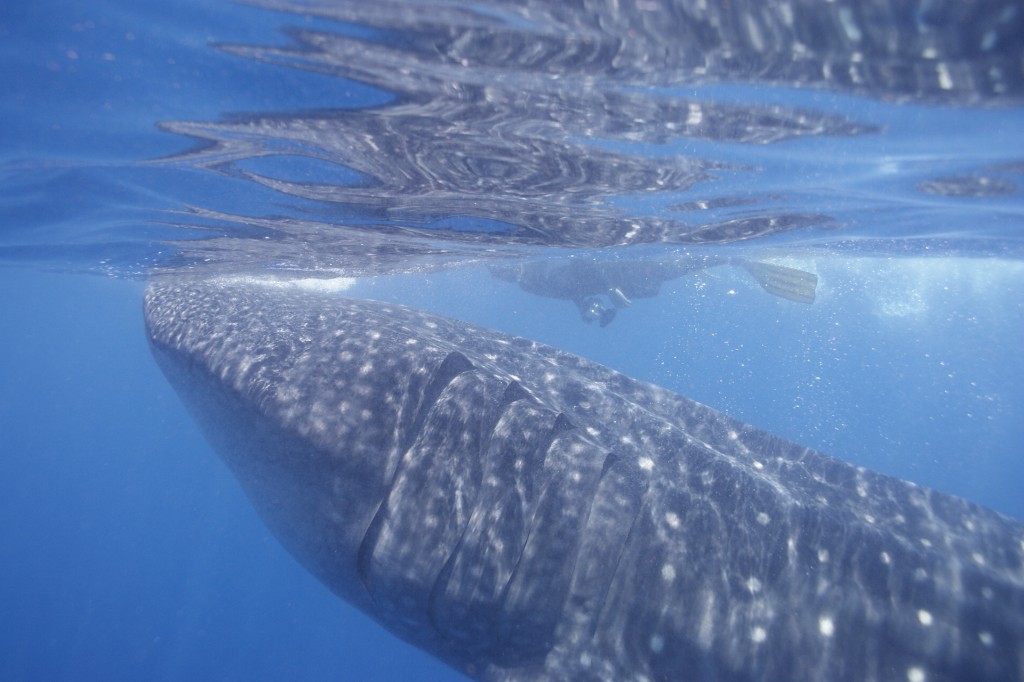 For more information on Cancun's International Whale Shark Day or to learn more about visiting Cancun visit their