This post has been sponsored by GoDaddy, all thoughts and feelings are my own. I am honored to be able to share this information with my fellow business people.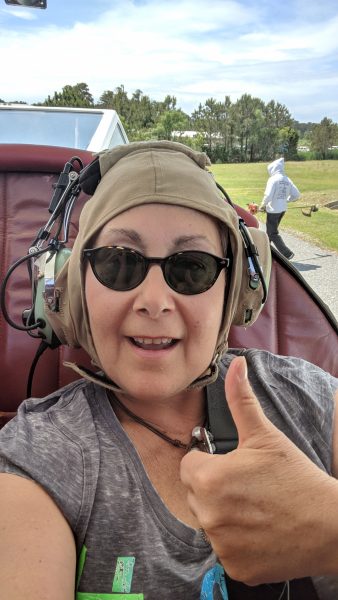 How does a travel blogger cope in the days of COVID-19?
I'll be honest. It's not easy. All of my press trips for 2020 have been canceled. I have absolutely no expectation when I'll be able to hop on a plane again to bring my readers to far away places that they have put on their bucket lists. How do I handle not having any new content for them? Even worse, how does a person with such intense wanderlust stay home and do nothing?
How do you do a 180 when you have built a business?
I am one of the lucky ones. I made sure that my blog wasn't so niche that I couldn't pivot if I needed to. But, if you're a blogger, you also know that a lot of the work that we rely on has dried up as the businesses who would normally sponsor our work are struggling to stay open.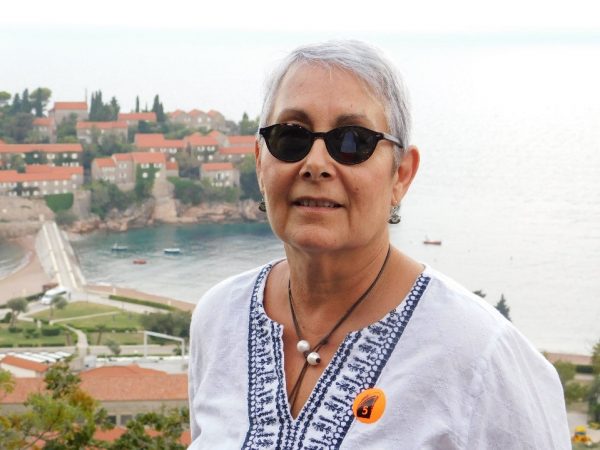 If you've been following me you know that during this time…
I am doing daily Facebook Live videos. It is an opportunity for me to connect on a more personal level with my readers/followers and I can still give brands who'd love to reach my audience a shout out. I understand that they are hurting just as much as we are, so being able to provide them with a bit of exposure will help both of us. I love integrating going LIVE with writing as it gives people the opportunity to really get to know me. I find that many of my readers may not have the time with their children home from school full time to sit and read the multiple posts per day that I used to publish. Now they can come see me live, comment, laugh, and hopefully feel more connected.
We need each other more than ever now
I feel blessed to have found a place to learn and share that is genuinely helpful and I was not so surprised to learn that it is hosted by GoDaddy. I've been asking and sharing as much as I can in their community chat and have found that the support from other small business owners is not only helpful now, while I'm grounded at home, but I've gotten ideas to take my blog business in new directions that I hadn't considered before.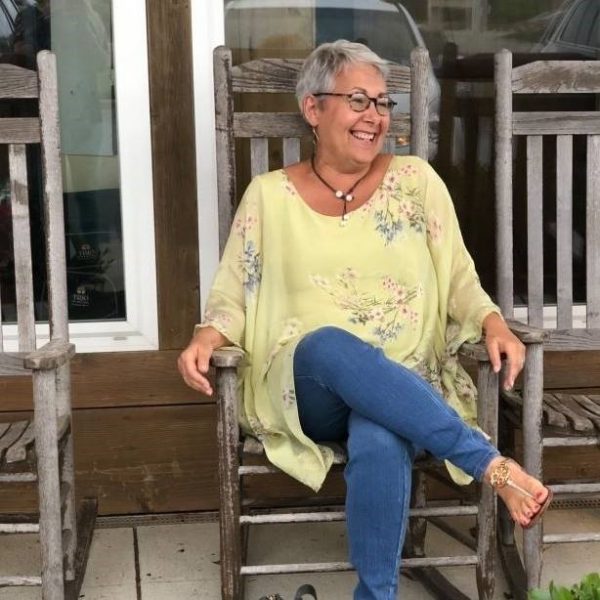 Let's join forces and help each other
The GoDaddy #OpenWeStand microsite is free to use and if you are struggling during this period, I'm inviting you to join me to check out the site and engage on their community chat. We can get through this together.
For help with your small business check out GoDaddy's microsite #OpenWeStand for resources, inspiration & connection to other entrepreneurs during COVID-19.
Check out their community chat and connect with other small business owners just like us.
See you there!