This is a sponsored post on behalf of Bloggin' Mamas & the Florida Prepaid College Board. All opinions expressed are my own.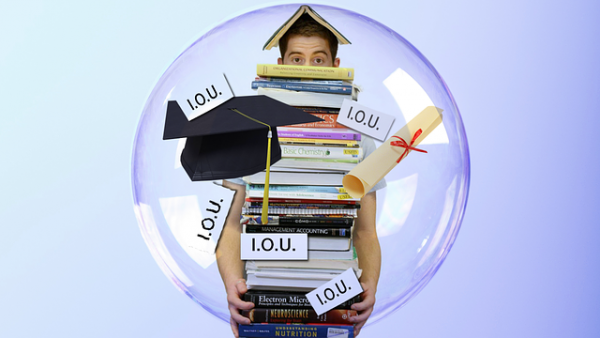 Ben called me the other day to tell me that he came to an agreement with the loan company about his student loans. Then he told me about his wife's student loans and I almost fell off my chair. Between the two of them they owe as much as a suburban house would cost. The payments they wanted are triple what my mortgage payment is each month. 
All of this left me feeling guilty
I hadn't put enough aside for his education, but now that he's married I'm making it a priority to do for his future children what I should have done for him with the help of Florida Prepaid.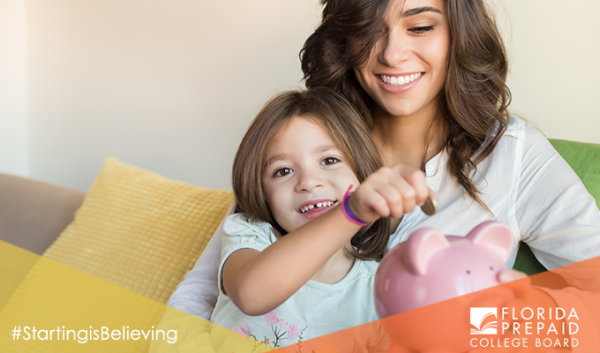 While you're writing out your resolutions this year
Consider your children's future in your plans. January is a great time of year to evaluate, prioritize and set goals for college savings. We've talked a lot about "the year of living you" here on Champagne Living, and your children are an extension of you. I love that you can help shape their future without having them bogged down in debt, especially after knowing what my son and daughter-in-law have to deal with.
Student loan is out of control
Did you know that student loan debt has reached $1 trillion of debt among Americans? ONE TRILLION DOLLARS! How do kids who are leaving colleges and universities even make a start with so much to pay back (it's no wonder that adult children are living with their parents after college…they can't AFFORD to move out).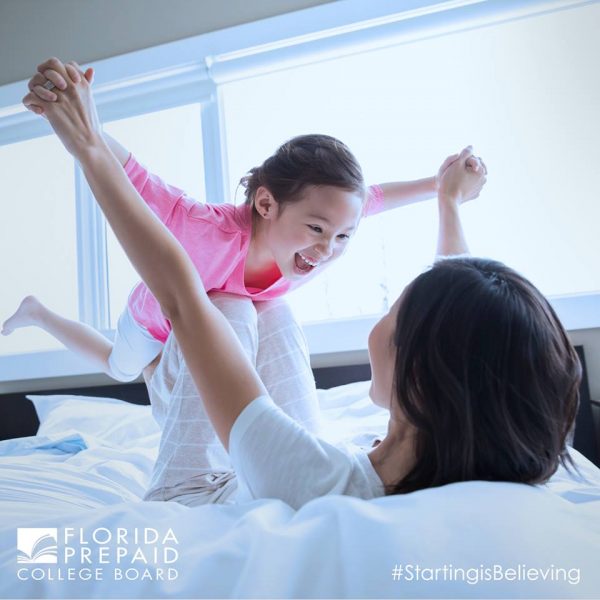 Now that you've set your goals of helping your child (or grandchild) graduate debt free
You have the opportunity to enroll in the Florida Prepaid Open Enrollment until the end of February (see, I told you the timing was great)! You don't want them to be like Ben and Allyson with years and years of debt when when opening a Florida Prepaid account will take the pressure off of their higher education. 
Get $25 off of your enrollment fee
I forgot to tell you, that I have a $25 off of the $50 application fee for you. Just look below to the details and make 2018 the year that you started that college fund for your kids that you've been promising yourself you'd do.

Visit Florida Prepaid to learn more: Florida Prepaid
Enroll your child during the

 

2017-18 Open Enrollment period and get $25 off of the $50 application fee with our exclusive code: 

Living1718