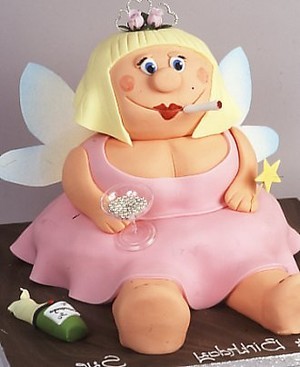 This morning I received a curious e-mail.  It was from my Fairy Hobmother. Now, don't go thinking I believe in pixies or fairies – because you KNOW that I can be rather jaded when it comes to these things. It's like Santa or the Easter Bunny. I just want to grab the big head off of the top of that costume, or pull Santa's beard off and tell him to go outside and have a smoke. But, when the Fairy Hobmother drops a $75 Amazon Gift Card in my e-mail – I'm a BELIEVER.
Of course, I immediately go in to the "What will I buy?" mode.
A great pair of shoes?
New appliances for the kitchen?
The collection of James Taylor CD's to keep in my car?
A book on, how to save your Amazon gift cards and not shop impulsively?
It's Amazon, the options are pretty much endless.
Of course, this fairy has an agenda! I knew there had to be a catch. In order to keep the myth of the  Fairy Hobmother alive, you need to do MORE than just wish it. She/He (um, I never actually saw this fairy so I don't know which it is) is paying visits to people who comment on posts about him/her and spreading more of that FABULOUS Amazon-fairy-dust around.
So, comment below with what you think the Fairy Hobmother LOOKS like and you might just get a visit in the middle of the night like I did.
I received an Amazon gift card. This whole thing is rather bizarre, but for $75 I'm playing along.