This post has been sponsored by Perdue Farms. All opinions are strictly my own.
I have a bad habit of starting and giving up, so I figured if I took a cooking break for even ONE day, that just like that time I gave up soda and picked it back up the very next day, that I'd fall back into that habit of dialing for dinner. This time I decided to make meatballs. These are some of those things that I do often, only because pasta and meatballs, sausage, etc. are my favorite foods. It's funny how if you really LOVE something, the cooking comes much easier (that's probably why I am really good at baking).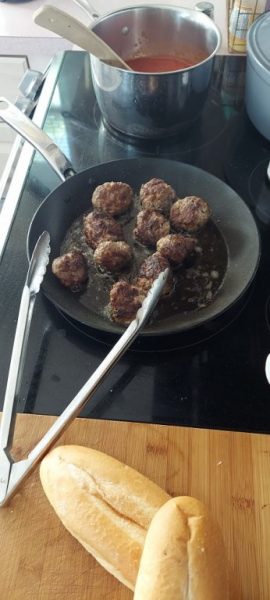 They are easy to make and best of all, these taste as good as your favorite restaurant.
Zippy's Atsa (not too) Spicy Meatball (but they can be)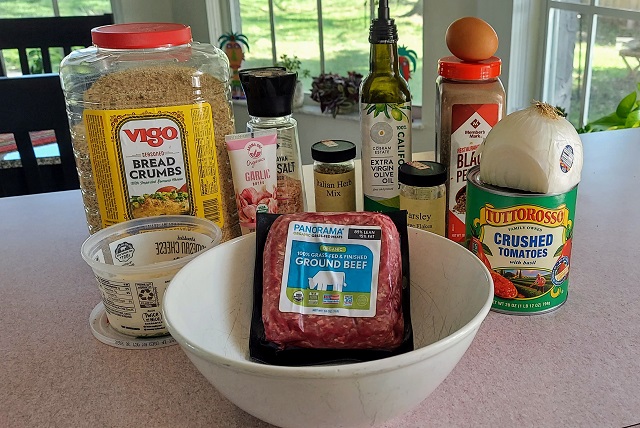 Ingredients
1 egg
½ cup of shredded Parmesan Cheese (don't use the powdered kind with the green lid – it won't give the same flavor)
1 tbsp Garlic puree or finely chop 1 tbsp of garlic
½ cup Italian bread crumbs
1 tbsp Italian Herbs
2 tbls Parsley flakes
Salt & Pepper to taste
Extra Virgin Olive Oil for cooking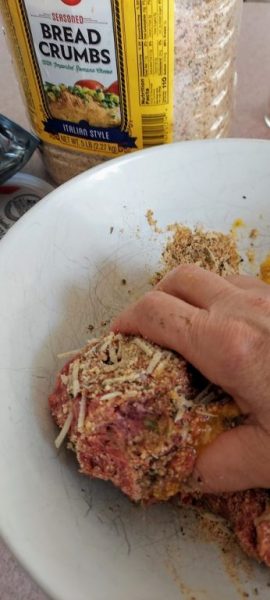 Recipe
Dump ALL of the ingredients except the olive oil into a bowl.
Mix thoroughly – using your hands is the ONLY way to go
Roll the meatballs into 1½" uniform sized balls
Spread olive oil on the bottom of a frying pan
Heat burner to med-high
Brown the meatballs on all sides, flipping and cook (approx 2 minutes for each side)
Add the meatballs to your

sauce

and  continue to cook for another 10 minutes or so until cooked through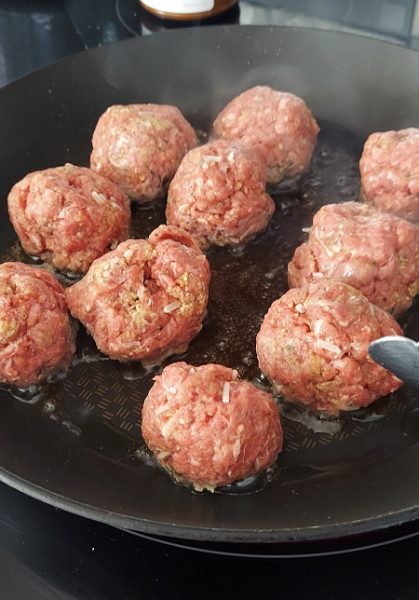 Sauce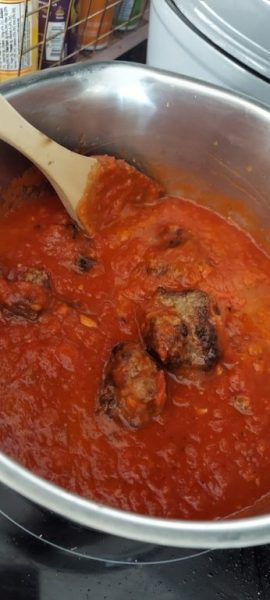 I use Rachel Ferrucci's Easy Italian Sauce for my red sauce recipe (because it reminds me of my mother's).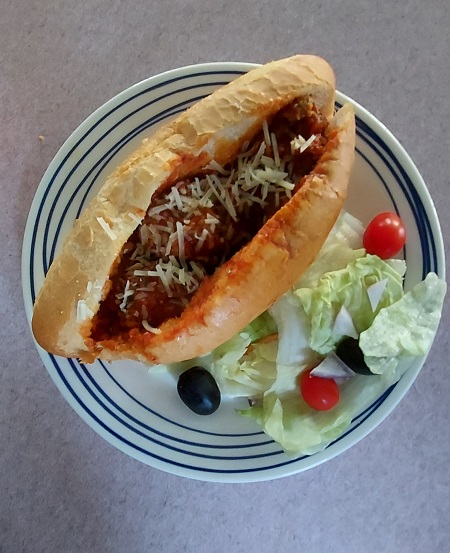 HINT:
Always use the BEST ingredients when cooking. You'll taste the difference. That's why my sauce is always made with Tuttarosa tomatoes and my meatballs with Panorama Organic Grass-Fed Ground Beef  
Get 15% off your Perdue Farms order (including Panorama, Coleman Natural and Perdue) via this link. –

https://perduefarms.com/champagneliving