Disclosure: I'm a sponsored Clorox® Influencer, but my clothes really do get dirty and I really do use it, so these are my honest opinions.
"You can do anything you want in this world if you just read the instructions."- Norma Lubin
I had never read the instructions. I didn't know that plants have different needs depending upon their species. I thought that taking care of them meant putting them in the window (or planting them outside) and watering every day. They need food, good appropriate soil, and nurturing.
Now I get it
I started small, first with an herb garden, and now I have hanging plants and pots of flowers, succulents, and greens outside on my pool deck and in front of the house. Once our living fence is built and I know what kind of space I have, I'll go full-on-gardener and make myself a secret garden.
<Gardening has become one of my hobbies
There is no glaring light from a screen, no bells ringing at me and not vibrating. I don't take my cell phone outside at all when I'm playing in my little garden. It is my escape.
Getting my hands dirty
I love getting into the soil and working in the nutrients. But, along with the dirt under my fingernails, I end up with dirt everywhere, but I never worry because I always keep bottles of Clorox®2 ready and waiting in my laundry room. After I'm done working out in the garden, I just toss some on those dirt stains to pre-treat that stain and add the rest of the capful into the wash.
Don't let the fear of stains or ruining your favorite springtime shirts keep you from embarking on fun outdoor adventures! Simply use Clorox 2® Stain Remover & Color Booster to keep your clothes looking new and brighter for longer.
NOFOD (No Fear Of Dirt)
Use Clorox 2® to keep your clothes looking new and brighter for longer. Using Clorox 2® extends the life of your wardrobe and keep your clothes looking newer longer. For best results, be sure to pre-treat using Clorox 2® Stain Remover & Color Booster.Go out and play in the mud, plant a garden, or go for a color run and never worry about ruining your clothes. Life shouldn't stop because of stains…so GO OUTSIDE AND HAVE SOME SPRINGTIME FUN,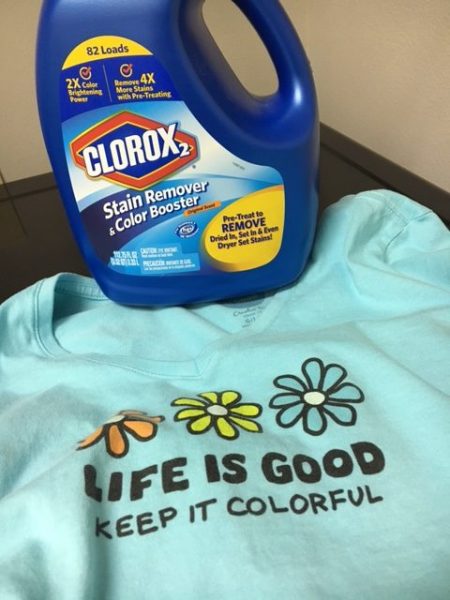 Pre-Treat to Remove Tough Stains:
For best results, apply this product directly to stains.
Rub in gently and set for 5–10 minutes. Do not allow to dry on fabric.
Wash as usual with Clorox 2® product and your favorite detergent.
Giveaway
Prize Pack  ~
Clorox 2® Stain Remover & Color Booster Liquid
Clorox 2® Pre-Treat Stain Remover Pen
$100 Home Depot Gift Card
a Rafflecopter giveaway
One winner
US Residents only
Must be 18+
Giveaway ends: 5/8/2017 11:59pm ET

a Rafflecopter giveaway


For more tips on how to get more out of life and laundry, visit http://www.clorox.com.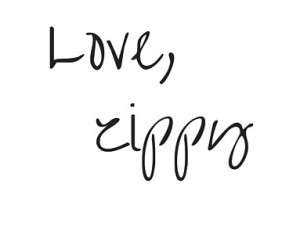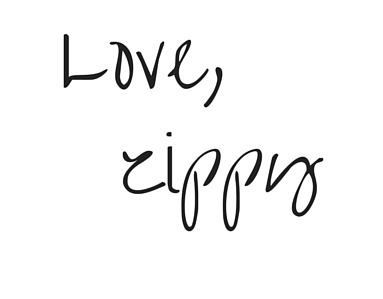 I am participating in a VN campaign for Clorox® . I am receiving a fee for posting; however, the opinions expressed in this post are my own. I am in no way affiliated with Clorox® and do not earn a commission or percent of sales.