This post was sponsored by Fresh From Florida as part of an Influencer Activation for Influence Central, however all opinions expressed are my own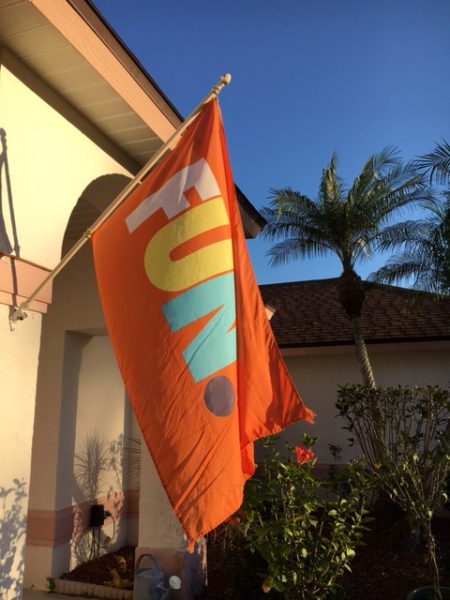 Moving from New England to Florida was a big adjustment. I love the seasons and New England sensibility. I love northern fashion and charming houses. I love the sense of community I had. I didn't know why I was giving it all up for a little bit of sunshine.
Until I arrived I had no clue
Beaches really are great year round – not just during vacations
Every day feels like a vacation – even when I'm working
I only need one season's worth of clothes and a sweater
I'd end up in a house with an enclosed pool that I can jump into any time I want
I could get fresh food from local farmers and fishermen year round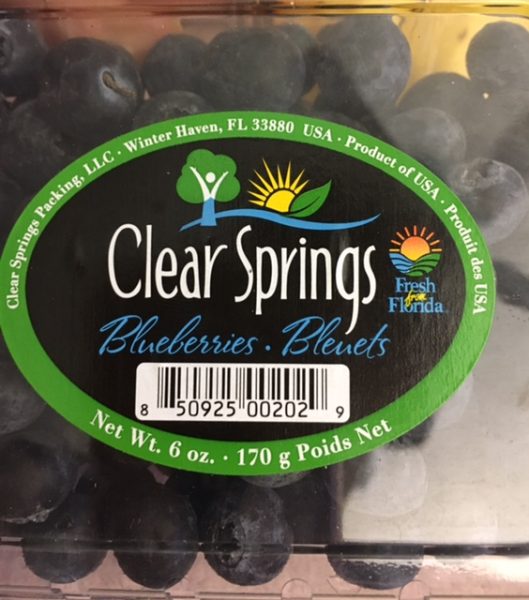 I love eating local
When I shop I look for the Fresh from Florida label on food, produce, and seafood. Our Florida Farmers make it easy for everyone  in the sunshine state to eat fresh produce year-round. I can find locally sourced food in all of the grocery stores, produce stands, fish markets, and of course our local farmer's markets. New England only had fresh produce for 2-3 months each year. I LOVE knowing that I can get the freshest produce 12-months of the year now.
Fresh from Florida means I get to eat foods at the peak of their flavor, and because of this I have been trying new recipes and foods that I wouldn't dare eat off season up north.
My first attempt at an Acai-Blueberry Bowl.
I'd been warned that making these at home would be disappointing. I'd eaten these delicious breakfast bowls in restaurants many times, and when I saw that blueberries were in season Fresh from Florida, I knew it was time to try to make it. So, this morning I gave it a try.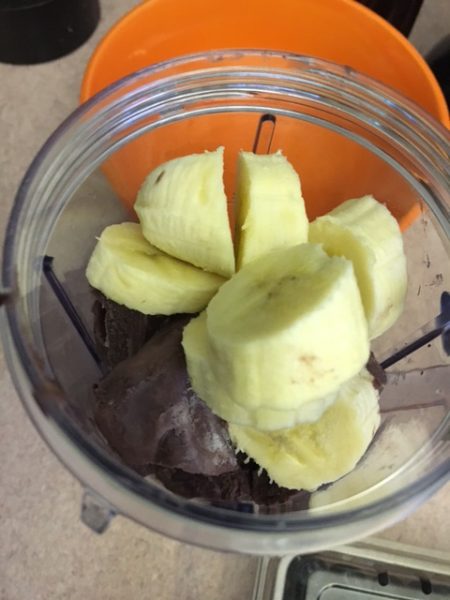 My Acai Blueberry Bowl
Ingredients
2 – 4-oz packets of frozen acai puree
1 banana
1/2 cup of Fresh from Florida blueberries
1 TBLS honey
1/4 c dark chocolate granola
1/8 c unsweetened coconut flakes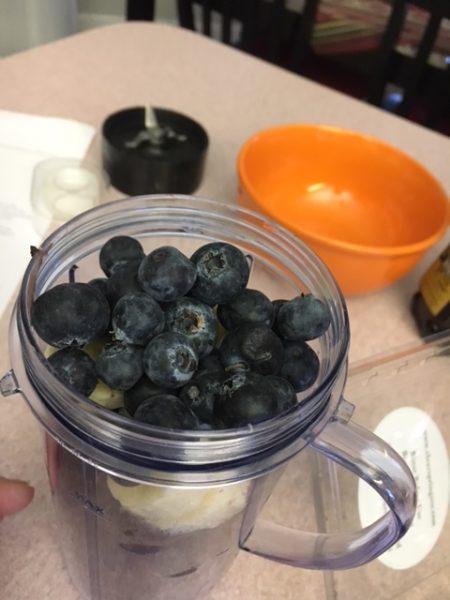 Directions
Open the acai puree packets without defrosting and cut into chunks
Place acai puree into a bullet or regular blender
Slice 1/2 of the banana and add to blender
Add 1/4 c of Fresh from Florida blueberries
Blend. Stop blender and stir to break up the big chunks until it's still thick enough to eat with a spoon
Scoop mixture into a bowl
Layer slices of the other 1/2 of banana, remainder of the Fresh from Florida blueberries, the coconut flakes & granola on top
Dig in and enjoy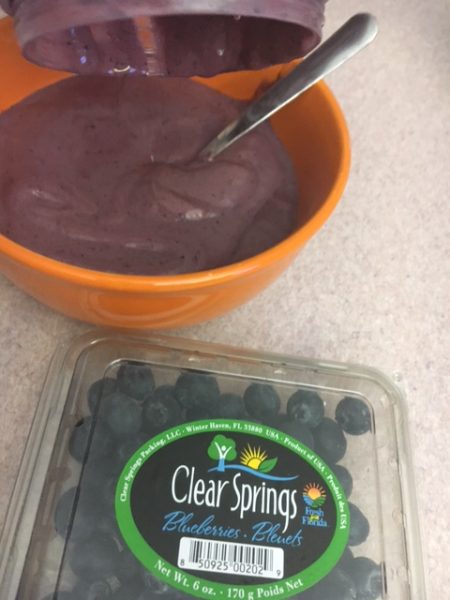 It came out as good as any that I've had in a restaurant, PLUS it took all of 15 minutes to prepare. I'll be making this often, and next time I'll add some Fresh from Florida strawberries as well.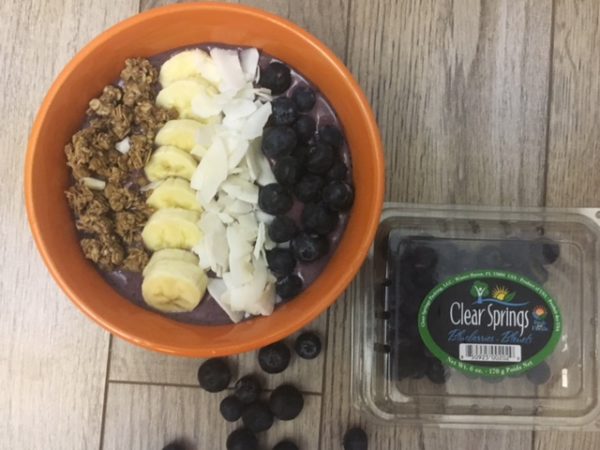 This was my own recipe, but you can find lots of great recipes on the Fresh from Florida website. What would you be making with Fresh from Florida food, produce, and seafood?