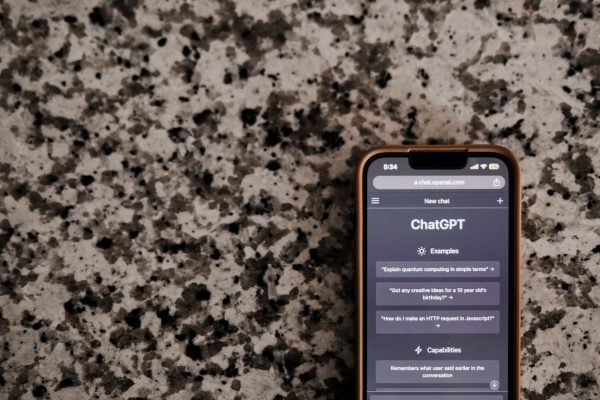 Rather than fight the trend of using AI, I decided to embrace it for FUN. Nothing can replace the feeling of writing my own blog posts (and social), because it's what I love to do. That doesn't mean that I've completely turned my back on using any sort of automation. I've actually found it quite helpful. I've used it for information (FYI, it is wrong as often as it is right), to help me when I get writers block (it's been GREAT for that) and today I decided that I needed a fun day with my sister-in-law. I figured that instead of doing the USUAL things  – same restaurants, beach or movie, I would ask Chat GPT what we could do for a fun staycation.

I live in Fort Pierce, FL, and specifically asked it to be within easy driving distance. In retrospect, I probably should have been a bit more specific, but without knowing me or what I enjoy (I gave it an extremely generic message), I think that it was…well, INTERESTING.
Here's what it suggested (my personal opinions are in parenthesis):
Destination: West Palm Beach, FL (this is not exactly in my backyard – I need to figure at least 1½ hours for driving in each direction + looking for parking as it sent me downtown, which means that 3-4 hours of my staycation day will be wasted driving…but, wait, there's more)
Morning:
Start your day early to beat the traffic and make the most of your day in West Palm Beach.

(hmmm…now I'm dealing with RUSH HOUR traffic – ADD a half hour to my day – NOT relaxing)

Breakfast at "Havana Restaurant": Begin your day with a delicious Cuban breakfast at this popular eatery. Try their Cuban toast, pastelitos, or a classic breakfast platter. (I LOVE the idea of enjoying pastelitos for breakfast – SCORE)
Late Morning: 3. Visit the "Norton Museum of Art": Spend some time exploring this fantastic art museum with an impressive collection of American, Chinese, and European art, as well as contemporary pieces. (FYI, the Norton is one of my favorite spots in WPB. I used to be a member…GOOD JOB Chat GPT)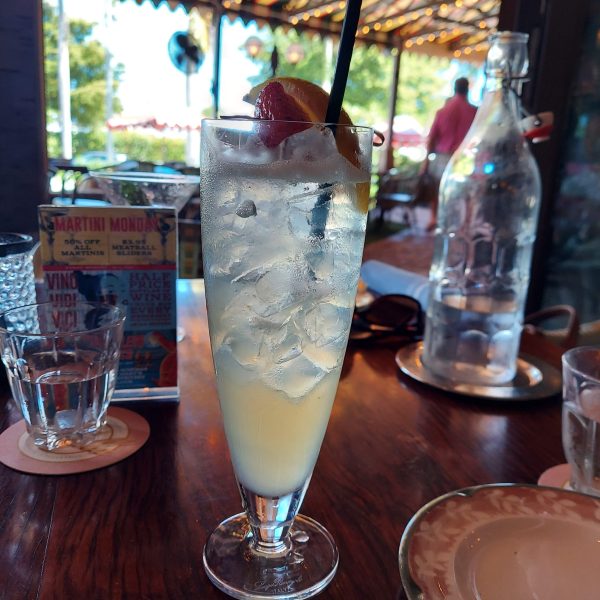 Lunch: 4. Lunch at "CityPlace": Head to CityPlace, a vibrant outdoor shopping and entertainment district. Enjoy lunch at one of the many restaurants offering various cuisines. From American to Asian, there's something for everyone. (I would have preferred a specific restaurant like Elizabetta's which is one of my favorites, or maybe a newly opened restaurant that I haven't tried yet).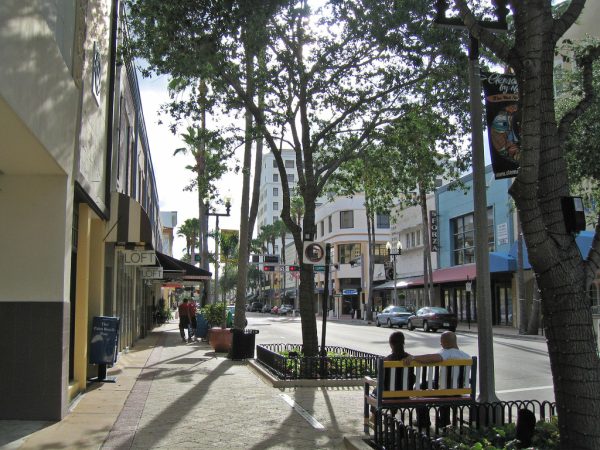 Afternoon: 5. Explore "Clematis Street": Take a stroll along Clematis Street, known for its lively atmosphere, shops, and restaurants. You can do some shopping or grab a coffee at a local café. (I love walking and checking out the little boutiques and haven't done this in YEARS on Clematis. Great suggestion)
Optional Activity: 6. "Palm Beach Zoo & Conservation Society": If you're interested in wildlife, consider visiting the Palm Beach Zoo. It's a fun place for both kids and adults, featuring a diverse range of animals. (WAIT, Chat GPT now wants me to leave my precious parking spot that I drove around for a long time to find to drive another 15-20 minutes to the zoo? Plus, the zoo in summer is…UGH…I think I'll just walk to The Blind Monk, and have a glass of wine and a charcuterie board instead)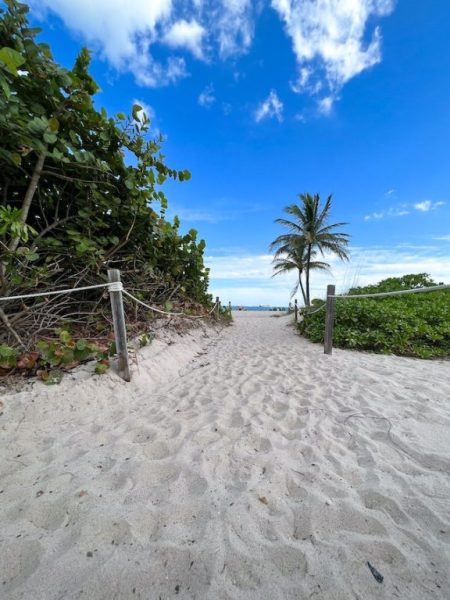 Late Afternoon / Early Evening: 7. Relax at "Peanut Island": Drive to Riviera Beach and take a short water taxi ride to Peanut Island. Here, you can enjoy swimming, snorkeling, or simply relax on the beach. The island also has a bunker from the Cold War era, which you can explore. (I get this, I'm heading back from West Palm to Ft Pierce and Riviera Beach is on the way. This would be fun, except I'm not sure that I want to go swimming in the evening. Maybe I'll just sit and watch the sunset and walk with my feet in the water. This might actually be a great idea for another day.)
Dinner: 8. Dine at "Café Boulud Palm Beach": Treat yourself to an exquisite dinner at this upscale restaurant, offering French-inspired cuisine. The ambiance is charming and perfect for a special evening. (HOLD ON. Chat GPT has sent me towards home and has me turning around and going BACK? I do love Palm Beach island and the Brazilian Court where this restaurant is located is a favorite of mine, but I've been to the beach and am sandy and this is a reservations, suit & tie, dress-up restaurant. Plus I should have given Chat GPT my budget – they have an APPETIZER that costs $79)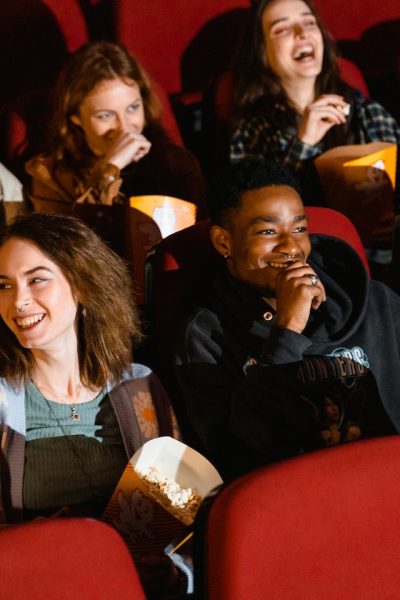 Evening: 9. Watch a movie at "iPic Theaters": Wind down your staycation day with a movie at iPic Theaters, where you can enjoy a more luxurious cinematic experience with comfortable seating and gourmet food. (Oy vey, I'll never make the movie! Dinner at Cafe Boulud on the island and a movie in Delray Beach? I'm putting some miles on the car today – I'd better skip dessert in order to make the late movie.)
Note: Before planning your staycation day, it's a good idea to check the operating hours and availability of attractions, especially considering the current situation in 2023. Additionally, make reservations where necessary to secure your spot in popular places.
Enjoy your fun staycation day in West Palm Beach, Florida!
CONCLUSION
This would be a fun WEEKEND adventure. I had asked for a one-day itinerary, and I think that I'd need a weeklong vacation after running around like this. I did give it my location, but it didn't take into consideration driving or parking time. After looking at the itinerary I realized that ChatGPT had me in the car for over 5 hours driving from place to place (and let's not get into looking for parking spots downtown, on the island, etc.).
That being said, as a local, I'm excited about splitting this up and enjoying a FEW staycation days in the area. I'd use ChatGPT again, but I think I'd add – please limit to a specific area (like walking distance) as well as only ask for 2-3 things in one day. Oh and I would definitely specify the drive.
Have you tried ChatGPT for having FUN yet?