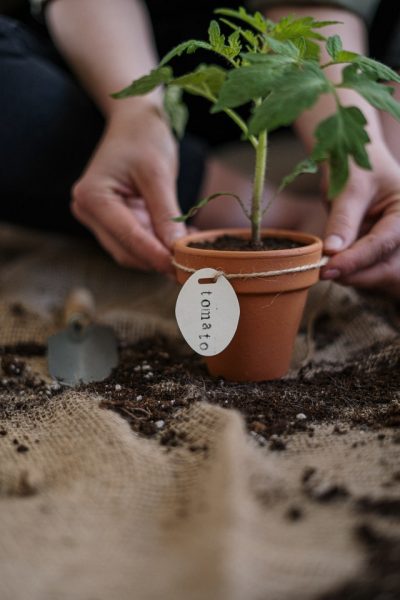 With summer around the corner, it is time to start thinking about your garden and how it is looking. Many people tend to leave their garden throughout the winter and so it can look a little tired and worn, by the time that you get around to actually wanting to use it. However, it can be tough to know where to start with your makeover or how to make your garden somewhere to spend those warm summer nights. Here are a few tips on what to do to rejuvenate your garden space.
An outdoor kitchen spaces
People tend to focus on barbecues when they think of outdoor kitchen spaces. However, there are outdoor kitchen island kits that can make your garden look fresh and make it a more social space. Just picture the scene, inviting all of your friends around to your garden and being able to cook for them in the garden without having to jump back in and out of the house. Not only will it give your evening a holiday vibe, but it will allow you to be a consummate entertainer to your guests.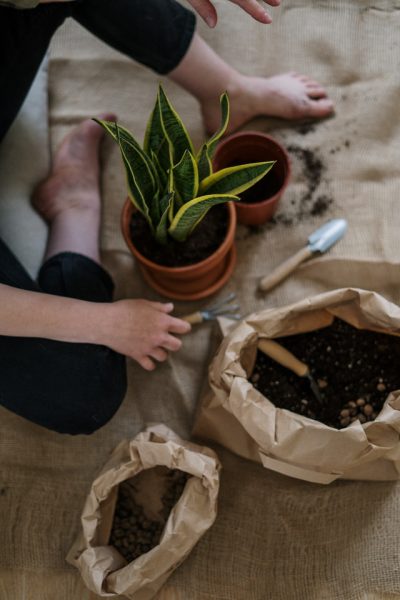 Baskets and pots
This may sound like too simple a fix for you, but it can truly help your garden look smarter and more attractive. Hanging baskets and pots can brighten up even the smallest outdoor space and you can decorate them even if you have lackluster painting skills. There are lots of hanging baskets and pots available for all budgets but more important are the flowers that you keep in them. Your guests will be more enamored looking at your new decorations rather than the marginally untidy parts of your garden.
Weeding
Often you will find that you have weeds growing out of your garden when you have left it sitting for a while. When you have weeds in your flower beds, you need to get down and grab hold of them and get rid of them. What will also help you will be having a bottle of weed killer. This will not cost you a thing other than your time and effort. It will make your garden look much better and healthier.
Painting
One of the first things that people notice when they visit your garden is when your shed and fences are looking a little unloved and worn. Give them a fresh coat of paint to brighten up your space. There are lots of wood paints that are available that can help you keep a traditional color, or you can go for something more adventurous. Just make sure that you use wood protective paint to ensure your fence and shed are protected from the weather and don't rot. You can have a brand-new-looking shed in no time with the right paint.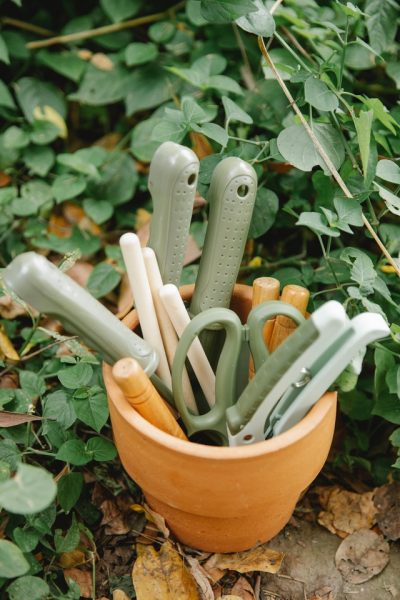 Gardening tools
One of the most common problems that people have when redoing their garden is that they struggle on without the correct tools. The easiest thing to tackle is by buying the right tools for the right jobs and looking after them. If you are cutting wood, then buy a wood saw. If you need special tools, then buy them. It will make every job seem easier and will likely save you time. In addition to this, you should try and buy quality tools. Quality tools will last longer and make sure that you are not wasting your time and effort.
Stay determined
It can be very disheartening to turn around after spending a full day in your garden to notice that you have barely made a dent. However, you need to stick with it. When you are buying plants, you should buy younger plants to grow them into more mature and healthier plants. These younger plants adapt to changes in their environment much better than older plants. Also, these plants tend to be cheaper than your more mature ones. So, it will save you money and make your garden look good.
Saving your garden
This is no easy task but nothing that is worth doing has an easy route. You need to spend time and effort getting to grips with your garden, quite literally. Take it step by step and make sure that you plan carefully what you want to do and when. Make yourself a clear plan with small deadlines. You should start earlier than you think. Make sure to begin planning when during the winter and then begin your work when the spring rolls around.