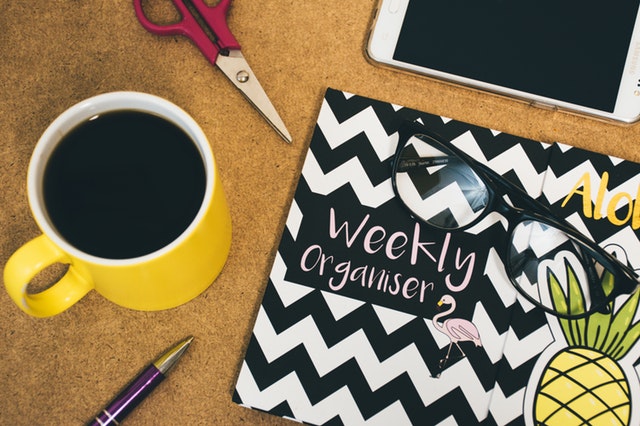 It's Tuesday, and as usual I'm overwhelmed. I tried to avoid the obvious work, and spent the better part of the afternoon chatting with my friend Maria   and basically avoiding anything that even resembles work. THAT is something that I excel at. I had an idea of what I was going to do, but after my busy morning, my afternoon just went to pot.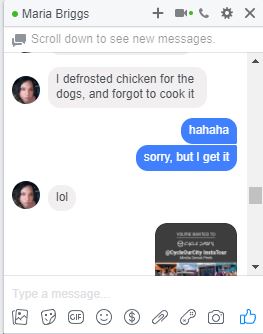 If you are like me, you already plan your week, but you do so in a pretty loose manner. You go into the week knowing the things you need to get done and which items are tied to specific dates and times, and then you just work everything else around those fixed items. In theory, this is good. In practice, it is chaotic.
Due to this chaos, you may have tried stricter planning, only to find it too restrictive and possibly as stressful as the chaos was. But with the right approach, you can plan your week without too much rigidity and without getting overwhelmed. And here is how to do it.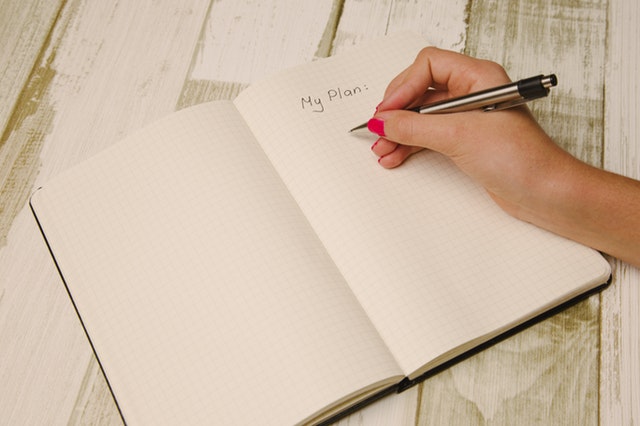 Sit Down and Plan at the Same Time Every Week
For most of us, the ideal time to start planning is Sunday afternoon or evening. By this time, you usually know what events are coming up in the next week and have taken care of everything you needed to do over the weekend. Block out this time on your schedule every week.
Start with Your Fixed Items
Do you have a meeting Tuesday at 11? Put it in the calendar. Do this with any fixed items. This then establishes the framework for planning the rest of the week.
Now Create a Simple List of Items
Just create a nice, long list of all the things you need to take care of in the coming week. While this long list may feel overwhelming at first, do not panic; you are about to make it more manageable.
Take that List and Prioritize Things
The most important items should be marked with a 1, the next most important with a 2, and those that are not so important or might be able to wait if needed marked with a three.
Work in Priority Items
Head back to your calendar and pencil in the items marked with a 1 and then those marked with a 2, marking them off from the larger list as you go.
Schedule in Downtime and Travel Time
You want to avoid overscheduling yourself, so make certain to include in your calendar time for traveling when needed and also just time for yourself. This is a big part of not getting overwhelmed.
Now Work in the Other Items
All those number 3 items? Now is the time to pencil them in, keeping in mind that if you do not have the space, it is better to push them back than stress.
And just like that, you will have your week planned in a way that keeps you from being overwhelmed.