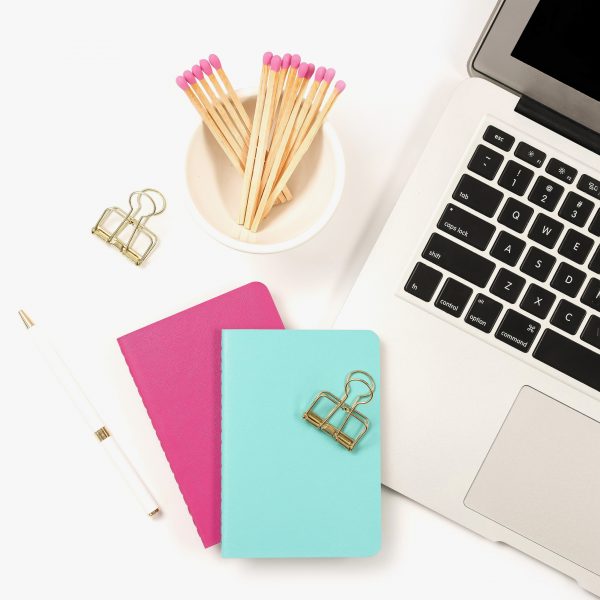 A day doesn't go buy when I'm not asked for
a travel/brand contact
help pitching
what to charge for XXX
how to grow my social media
etc.
I try my best to respond daily to requests and in all honesty, the "would you tweet, help me, share your contact, etc." is something I'm happy to do, but in the end, I find that I get behind in my own work. Helping out for a few minutes for one or two friends is fine, but I've found that it's beginning to take hours away (you should take a look at my direct messages each day) from work that I need to get done for my own blog and social media.
To make things easier for you
I've decided to add blogging tips and tricks that I use to get free and paid travel, high-value collaborations (product + pay), and more. I'll be focusing on those
Looking to switch their niche to travel
Blogging newbies
Bloggers who need/want a refresher
Looking to bring their blogging to a new level
Who want to increase their income
I'm looking forward to your input as well. Feel free to let me know what you'd like to learn and if I don't know the answer, I'm sure to find someone who does.
Let's make 2019 a FUN and PROFITABLE year.