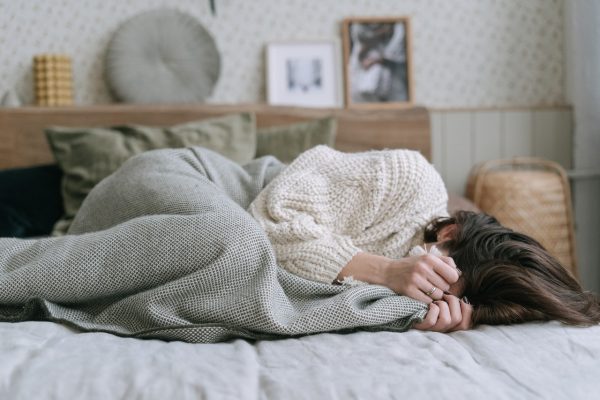 If you are living with a chronic illness you know how depressing it can be. A chronic illness can challenge your beliefs about life and even make you question your very existence. 
Having to deal with pain or illness every single day can take the joy out of life. However, even in difficult times, there are some ways in which you can find solace and comfort to live the best life possible. Take a look at these tips to help you get started. 
You are Never Alone
Living with a chronic illness can make you feel isolated. However, it is important to note that you are never alone and that there are many other people who are going through the same daily struggle that you are. If you can, take the time to connect with them so that you can feel supported. 
There are Facebook groups and other groups on the internet where you can find people who are going through similar challenges as you are and connect with them. By connecting with people you will feel less alone.
Set Manageable Goals
When you are living with a chronic illness things can change rapidly from day to day. You need to keep this in mind as you go through your days. It is best to set small goals instead of large ones. You can also break down large goals into smaller and more manageable ones.
a goal of walking for 10 minutes per day. Your bigger goal may be to walk for 25 minutes or half an hour each day, but if you begin slowly and see the progress you will be more motivated to continue. 
Don't forget to congratulate yourself on your little wins, this will also keep you motivated.
Try to Stay Organized
One of the things that will help get you through your days is to stay organized and have strong routines. You should have a structure throughout your day. 
You should also have an eating plan that is specifically designed to assist you with enhancing your nutrition. Always make sure that you take your medications on time and have medical supplies available. Stock up on extra supplies of things you need regularly.
For example, you may need colostomy supplies, pain relievers, and other medical equipment. Stocking up on the things you need regularly will make life easier for you.
If you have difficulty staying organized while managing your pain you should try to get someone to assist you.
Train Your Mind
Living with a chronic illness can make your thoughts become extremely negative. This is only natural. 
The best thing you can do is to train your mind to think positively about your situation. This is where forming strong bonds with people who encourage you comes into play. 
However, at some point you will need to take responsibility for your mindset, try to listen, and talk with people who have overcome chronic illness and who have learned to adapt, this will keep you motivated.