You've probably already seen the toll that back or neck discomfort can take on someone's quality of life if you've had it yourself or know someone who has. Back and neck pain, no matter how slight or severe, can cause an individual to miss out on fun, make them more sedentary, and even make it harder to do their job. When spinal pain becomes unbearable, it may even be necessary to have an operation. Plus, you can get depression, feelings of helplessness, and other forms of mental distress when you suffer from chronic back pain. This is why it's so important to take care of your back; read on for some useful tips.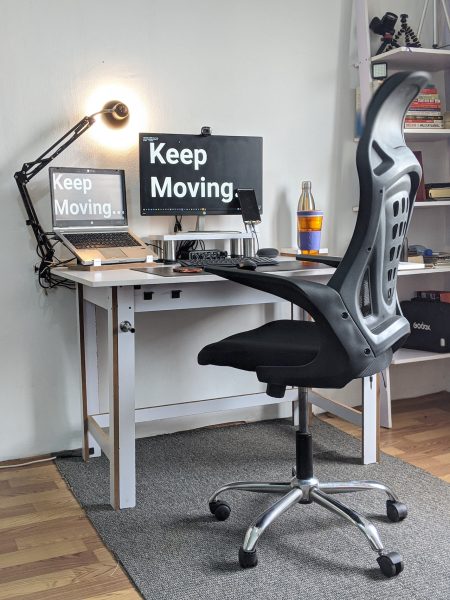 Exercise Regularly 
Exercise is important for building strong muscles, and having strong back muscles helps support your spine. Leg lifts and wall squats are good for your back, and many yoga poses also help keep your back muscles strong.
You can choose exercises that you enjoy, and that will help to keep your back strong at the same time. Since you need to exercise regularly to stay generally healthy anyway, it makes sense to choose routines that will ensure your back stays stronger too. 
Don't Smoke 
Nicotine is a vasoconstrictor, which means that it tightens the blood vessels. This limits blood flow and oxygen, and food to the spine. Vasoconstriction can make inflammation and wear and tear in the spine and all over the body happen faster. So, if you smoke, you're putting your back in harm's way (as well as the rest of your health). 
Quitting smoking is the best thing you can do if this is the case. Amazingly, your body is able to heal itself when you stop smoking, and although it might not happen overnight, eventually, you'll go back to a healthy physical state. In the meantime, you may need to learn how to tape lower back pain to give you some relief. 
Have An Ergonomic Workstation 
The average workday for an American involves sitting for up to nine hours. You can relieve some of the strain on your back from those long days at the workplace by purchasing an ergonomic chair. 
Plus, don't sit at your desk all day; instead, get up and move about every once in a while. When you do sit, sit up straight with your low back and shoulders against the back of the chair, and make sure your hips, shoulders, and head are all in a straight line while you're seated. Always maintain an upright and relaxed posture without crossing your knees or leaning to one side, lowering your head, or bringing your shoulders forward and up.
Have A Healthy Diet 
Maintaining a healthy back can be helped by eating right. A balanced diet and regular exercise are what the experts recommend for getting to and staying at a healthy weight, and that will help keep your back safe and sound. 
Get Good Shoes 
The shoes you wear have a significant impact on the support your lower back receives when you walk, whether you do it for exercise or to get where you need to go. In order to keep your spine and body in their proper alignment, good shoes are a need. For instance, the back of the shoe should be a snug fit around your heel without being uncomfortable.