This is a sponsored post written by me on behalf of CORT. All opinions are 100% mine.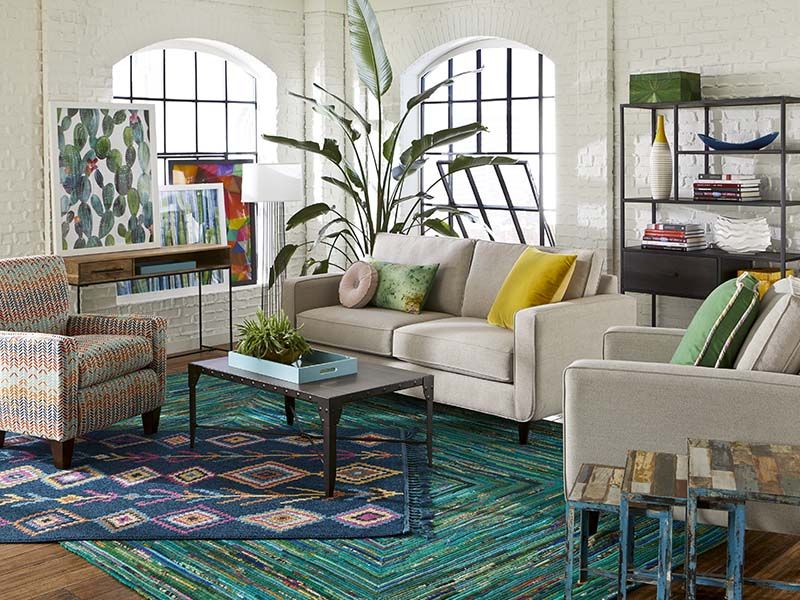 One more month and it will be the "SEASON" here in South Florida. I am now a full-time resident, but it wasn't so long ago that I was going back and forth between Rhode Island and Florida, just like my parents did. We hadn't bought a place until three years ago, so we'd rent a seasonal apartment or condo when we came down. Needless to say, I know firsthand just how much of a pain it can be to think about purchasing nice furniture for your home that you will only be living at for a small fraction of the year. Trust me, I've been there. I had tried to buy second hand and then try to resell the pieces, but when you're only here for a few months, that can eat up a lot of time. It took me awhile, but I finally figured out the solution to my temporary/seasonal furnishing issues. Renting! You see, CORT is a furniture rental company that will supply you with furniture during the times you need and make it magically disappear when you don't!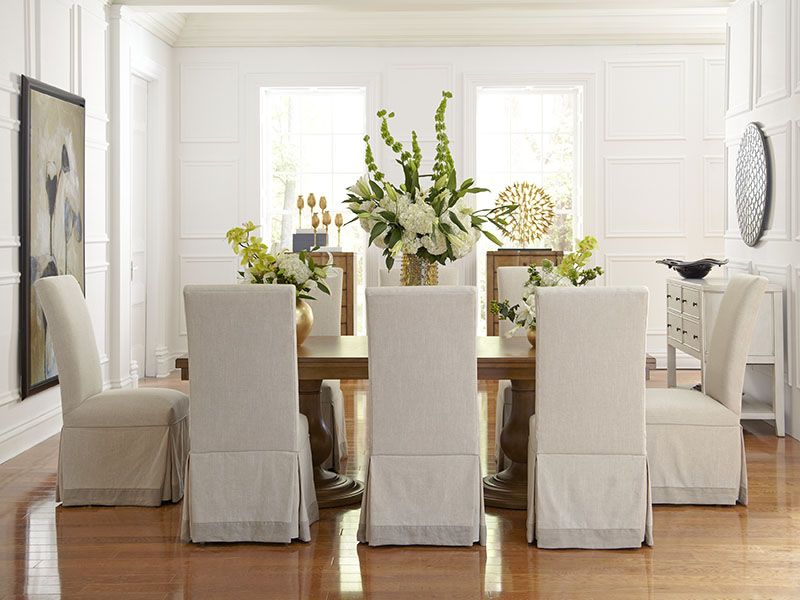 Ok, so it isn't quite magic, but it seems like it! How the rental process works is you tell the company when you will be in town at your vacation home. They get the furniture that you need to the home before you get there and make sure it is returned after you leave. This is a great way to save money because you do not need to purchase expensive furniture that will be sitting around for a large part of the year being unused! Plus (if you're like me and your tastes change every time the wind blows) you can update with new furniture styles each year.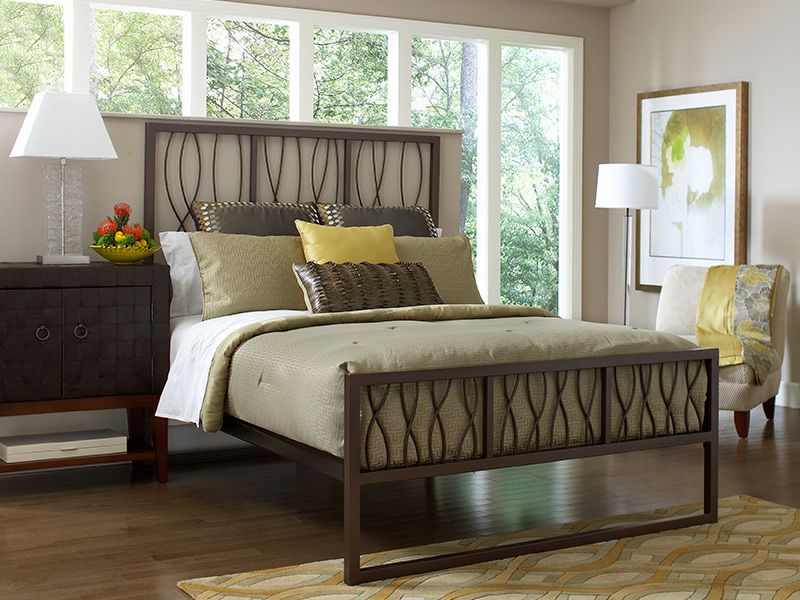 To make things even easier, there are flexible leases available, perfect for winter stays in Florida! Other flexible options include packages that are great for when you receive a remote work assignment with no clear deadline or stay longer than expected as you decide whether or not to buy your own place.  CORT will work with you to ensure that you have furniture for the entire time of the work trip, no matter the length of the trip.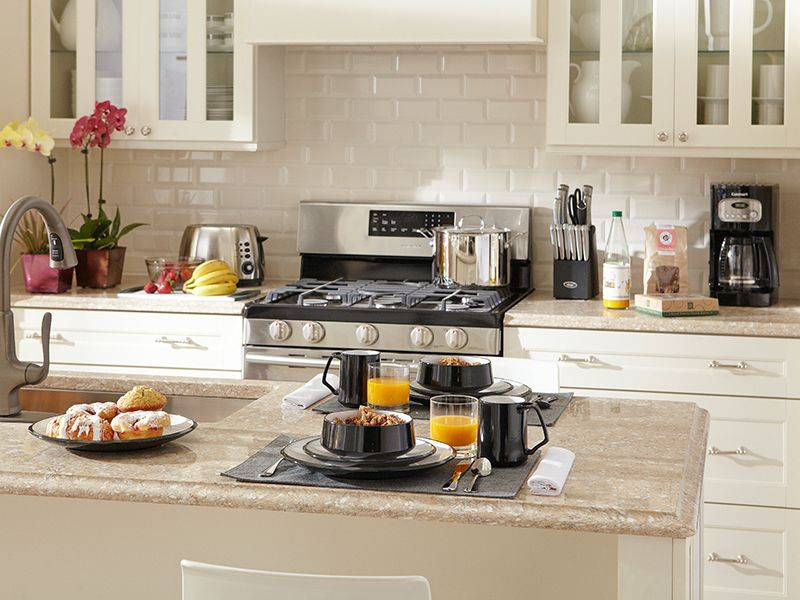 Perhaps the best part about renting furniture is that the home is ready to live in the moment you show up. There is no stress of "moving" everything from one place to another because CORT takes care of that for you. Let's face it, if you are traveling to your winter home or traveling for work, you have other things you would rather be thinking about (like getting to the beach or on the golf course) than what furniture you are going to use! Let CORT take care of the furniture, so you can spend your time relaxing and telling your friends up north just how nice the weather is, as they are shoveling their driveway….again.
Want a little moving inspiration? Visit CORT Blog today!