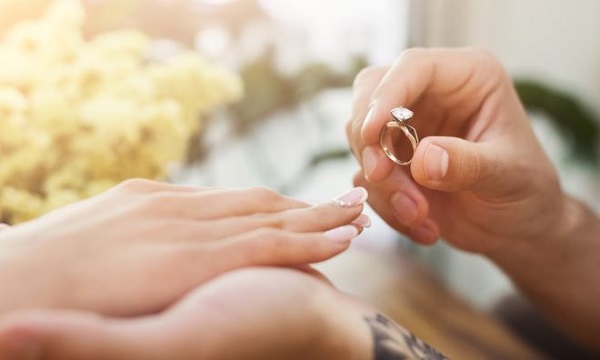 Getting on your knees and presenting your would-be fiancée with an engagement ring may be one of the ultimate romantic gestures, but you should understand that choosing the perfect ring might be a challenging task. There are so many types of engagement rings you can choose from. Thus, it's important to conduct extensive research to avoid purchasing a low-quality ring, which might spoil your proposal.
The following tips can simplify the process of choosing the ideal engagement ring for your partner: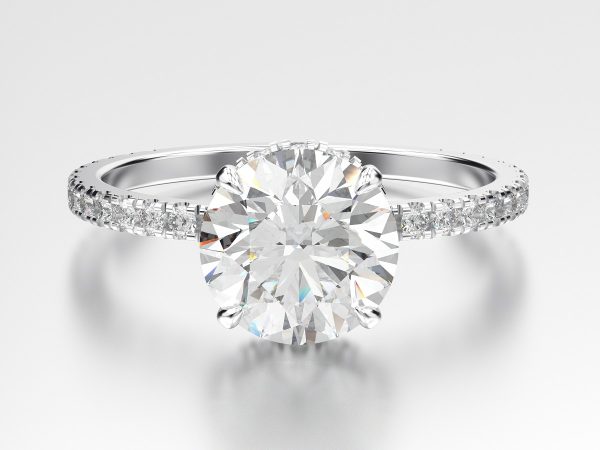 1. Understand The 4Cs
Understanding the 4Cs—cut, clarity, color, and carat weight—is one of the critical elements in your engagement ring search. It'll make it easier to determine and choose what's important to you in a gem or stone. For instance, some individuals may value color; thus, they choose near colorless diamonds regardless of the budget. Below is a short rundown to help you understand each 'C':
Most people may associate a gem cut with its shape, such as heart-shaped, oval, round, and more.  A diamond cut is a man-made contribution that helps improve the diamond's ability to reflect natural light. Every shopper will have a preference when it comes to cuts. For instance, you might prefer cushion cut diamonds to radiant cut diamonds to improve your diamond's sparkle and brilliance.
Diamond is available in different colors ranging from D-Z, with the finest white diamonds carrying a 'D' color range. It would be best if you understood that a diamond with less visible body color is rarer and might have a higher price tag.
Clarity is used to determine the degree to which a diamond is free from external blemishes. A diamond with few or no imperfections will have the highest grade.
This refers to the weight of your gem, which will affect the overall size of your diamond. Depending on your taste and budget, you can choose diamonds with different carats.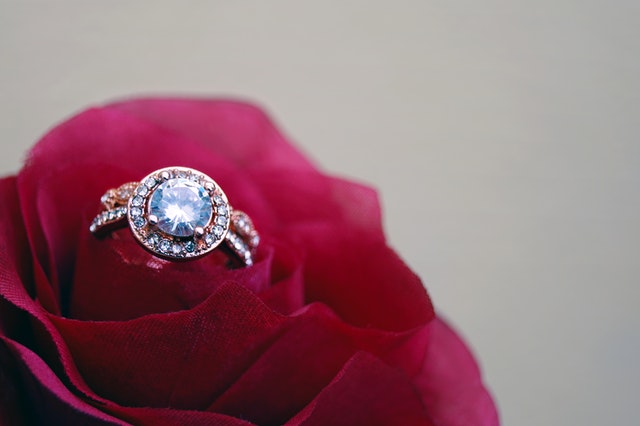 2. Set Up Your Budget
Most people may believe that the worth of your engagement ring comes from the love behind it. However, having a budget will help you choose the right engagement ring for your partner. Setting a budget early enough will allow you to explore available stone properties and ring designs options. For instance, with a realistic budget, you'll realize that diamond wedding rings might be more costly than other types of metals. 
When setting up your budget, ensure it's within your means. This will save you from unwanted financial situations and ending up feeling bad about the purchase. Also, take the time to visit more than one vendor to understand the average price of gems in your locality. This will ensure you get an affordable and quality gem to gift your loved one.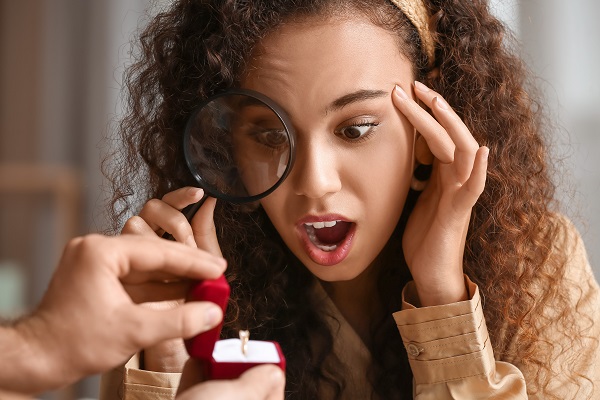 3. Determine The Ring Size
If your partner is aware you're about to propose, it'll be easier to determine the correct ring size. However, if you want to surprise your partner on their birthday or any special day, it might be challenging to avoid buying a ring that's too tight or loose. Receiving too big or too small a ring will not only affect your surprise but may leave you with extra costs for resizing your ring.
There are several ways you can determine the ring size:
You can use a piece of string to measure their ring finger while they're sleeping. Although this may not give accurate measurements, you'll have the approximate size of the ring. 

To get a more accurate measure, you can use a piece of clay to record the measurements. However, they should be fond of wearing a ring on their ring finger. Otherwise, you may end up receiving the incorrect size of the ring, spoiling your surprise.

You can also ask your partner's friends or family members to ask for measurements without spoiling your proposal. The person you choose should be discreet enough to get the correct measurements, ensuring that you choose the perfect engagement ring. 
4. Understand Your Partner's Lifestyle
After the big proposal, the ring will be in your partner's hand every day for many years, if not for the rest of their lives. Your partner may not like the idea of having to remove the ring to participate in daily activities such as sports. For this reason, it's important you choose a ring that your partner can easily integrate into their daily life. Consider their occupation, preferences, and other lifestyle factors to ensure you choose the right ring for your fiancé-to-be.
Bottom Line
As discussed above, choosing the right engagement will go a long way in ensuring the success of your proposal. However, choosing the right ring can be challenging, especially when you're not equipped with the necessary know-how.
Also, if you plan to purchase a diamond ring in an online store, you should find the trustworthy one. A significant mark of trustworthiness in jewelers is high-quality diamond ring photography. Considering the above tips will ensure you choose the perfect engagement ring for your fiancée-to-be.