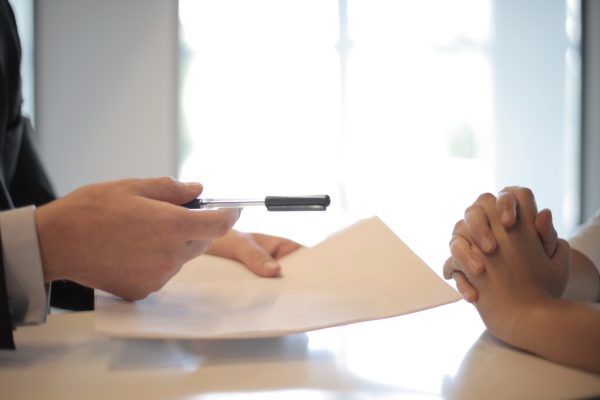 If you've ever bought a home, then you must have some form of equity in the home. Home equity can be described as the difference between the real cost of your home and how much you've been able to pay off in your mortgage. For instance, if your home costs $500, 000 and you've been able to pay off $250, 000, this means you have $250 equity on your home.
The equity on your home rises the more you pay off your mortgage, home equity could also increase if the value of your home increases. Some common ways to borrow against your home's equity include taking out a home equity loan or home equity line of credit, however, if for any reason you're not able to repay these loans, you could lose your home for good. A safer way to borrow against your home's equity is by taking out a reserve mortgage. According to ARLO Reverse Mortgage, "A reverse mortgage is a loan secured by your home."
Here are more detailed ways of borrowing against your home equity.
Home Equity Loans and Lines of Credit
Home equity loans provide a borrower with a lump sum of money against their home equity. The interest on these kinds of loans is usually fixed. Home equity lines of credit on the other hand are given to the borrower as a line of credit, to draw on a need basis, their interest rates are also not fixed. Not all financial institutions offer home equity loans and lines of credit so the borrower must go through the process of finding a financial institution that offers the service and then sending in an application. If the application is approved, the lender is given the full amount they need after they sign away their home equity as collateral.
An advantage of taking out a home equity loan is that they often have lower interest rates than other loan options e.g personal loans.
Getting a Reverse Mortgage
A reverse mortgage allows elderly homeowners to enjoy a great retirement and a lifetime of happiness without worrying about loan repayments. It has a few standard requirements. A homeowner must be 62 years or older. The home in question must be their primary residence. The borrower gets to attend an educational counseling session before the mortgage is approved. They must also pass some financial assessment guidelines.
The amount gotten from this kind of loan is tax-free, and the borrower is not expected to make monthly repayments at least until the owner needs to sell the home or until all the people listed as homeowners die. Even after getting a reverse mortgage loan, the borrower's name will remain on the home's title and the borrower would continue to pay for all the property-related expenses such as property taxes and insurance. The amount a borrower is eligible to receive in a reverse mortgage can be calculated using a reverse mortgage calculator.  These are HUD calculations that consider the age of the youngest borrowing homeowner, the value of the home, and the interest rates obtainable at the time. The HUD also has a lending limit on reverse mortgages.
Getting a second mortgage
This is one of the most popular methods of borrowing against a home's equity. It's the same thing as taking out a second loan on your home. How it works is that your home is appraised and the balance on your first mortgage is subtracted from the appraised value. You can borrow up to 80% of whatever value you have after this subtraction.
Taking out a second mortgage is sometimes not the easiest route to take because it requires that you pay off a second mortgage while also paying off the first and if you ever let the loan go into default, you could lose your home. This puts a lot of pressure on your finances and if you default on your payments, the lender will have to sell off your home to pay off the mortgages. It's important that interest rates on second mortgages are typically higher than those on first mortgages. This is because lenders consider second mortgages to be much riskier.
Borrowing Money from Your Mortgage Prepayment
Some homeowners occasionally pay lump sums as mortgage prepayment. These are repayments made before their due date. You may be allowed to borrow your mortgage prepayments when needed. The borrowed money would just be added to the total amount left on the mortgage.