This post was sponsored by Boston Scientific as part of an Influencer Activation for Influence Central and all opinions expressed in my post are my own.
When I was a young adult, I remember my dad having triple bypass surgery
When I got older, he had stents put in
My father-in-law died of a heart attack
Last year my husband was hospitalized with congestive heart failure and Stage 3 Chronic Kidney Disease – he began seeing a cardiologist & nephrologist who talked to him about changing his diet
Both my husband and I have high cholesterol. We are BOTH at risk.
I learned that coronary artery disease (CAD) is the most common type of heart disease and the leading cause of death in the United States in both men and women. CAD occurs when blood vessels of heart become narrow, making it difficult for blood to flow to the heart.[i]
The signs
For my husband, his symptoms were shortness of breath, for my dad it was actual pain when he tried playing golf. For some, there are no symptoms. [2]
My relationship with CAD runs strong.
So, as you can see, my relationship with coronary heart disease runs strong….stronger than I'd like it to. I scoured the Internet for the healthiest solution, and along with our doctor's advice I realized that we had to change the way we were eating. Which also meant that I'd be cooking a lot more. We'd also have to get moving.
The doctor
Our doctors had put us on medication. In some cases, surgery may be needed. But there are other options too; including percutaneous coronary intervention (PCI), a minimally invasive procedure that is used to manage CAD. [3]
Lifestyle changes
The most important thing I've done is make lifestyle changes for our family. I found that I could sneak my more heart healthy swaps in without hubby even noticing. He might even think that I took a renewed interest in cooking. Here's what I've done [i]
Added plant-based recipes using plant proteins rather than meats.
Replaced cow's milk with almond milk (easy because I'm lactose intolerant anyway) – you can also use soy, oat or rice milks.
Use more delicious whole grains rather than refined grains.
I've hidden the salt shaker, and load up on fresh herbs and spices to give meals more flavor
We use stevia in place of sugar….you can also use honey and maple syrup for a natural sweetener.
Avocados seem to make their way into my grocery cart every visit – they're GOOD fats.
REMEMBER! Please follow your doctor's guidelines or dietary restrictions for heart disease.
Some heart healthy swaps and recipes may not be right for everyone.
You may want to talk to your doctor before making any changes to your diet.
You should follow your doctor's guidelines or dietary restrictions for heart disease.
Learn More
To learn more about CAD and healthy cooking options, visit HeartHealthyBeats.com, a resource developed by Boston Scientific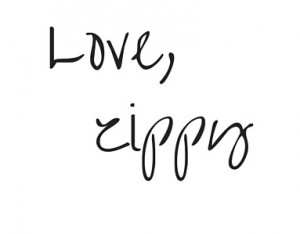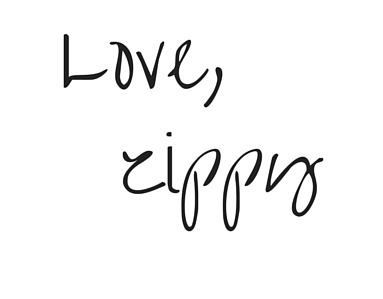 [i] Coronary Artery Disease. MedlinePlus. NIH U.S. National Library of Medicine (NLM). Available at: https://medlineplus.gov/coronaryarterydisease.html. Accessed March 2018.
[ii] What Is Coronary Artery Disease (CAD)? Boston Scientific. Available at: www.ispciforme.com. Accessed March 2018.
[iii] How is CAD Treated? Boston Scientific. Available at: www.ispciforme.com. Accessed March 2018.