This post is sponsored by CareNow and SHE Media.
Aging isn't easy
There's definitely more upkeep than I thought there would be and each day I find myself experiencing issues that I never had to deal with when I was young. It's not just about eating right, exercising and finding a good skin-care regime. NOPE! I find myself visiting a doctor and pharmacy a lot more often than I used to. It turns out that a BIG part of being the best that I can at 65 includes protecting myself with regular maintenance.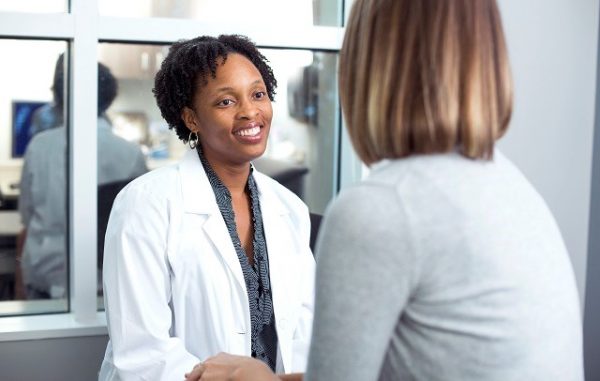 Visiting CareNow is part of my maintenance routine. While I do go to my primary care doctor for yearly checkups and important tests, I don't want to have to wait for an appointment when it comes to maintenance and minor emergencies.
Once I hit "that age" I took a long hard look at making sure I was staying as healthy as possible, and at my health insurer's request, I started getting a yearly flu shot. But having to make an appointment and WAIT for my doctor to fit me in seemed like a waste of time. That's when I learned that the CareNow Urgent Care walk-in clinic that I use for my minor emergencies was also a convenient place to stop and get my flu shot. Now, I worry less about catching the flu from that guy who's sitting next to me on the plane.
With over 100 locations nationwide
I find that as a travel writer, not only do I have to prepare in advance by getting a yearly flu shot and perhaps a tetanus vaccine (also available with a quick walk-in to CareNow), but also have a go-to center to visit WHILE I'm traveling as it's inevitable that something that needs medical attention will pop up every now and again. It's nice to know that I don't have to worry about having a primary care doctor in the area and can simply walk-in and get treated or even do a Web Check-In and wait comfortably in my hotel room (or home if that's where I am) instead of in the waiting room.
Need an at-home solution for the little things?
CareNow has a blog with tips for staying safe as well as how to care for more minor things like bug bites and sunburns all the way to serious situations like what to do in a true emergency. I love reading all the tips from boosting my immune system to building an at-home first aid kit.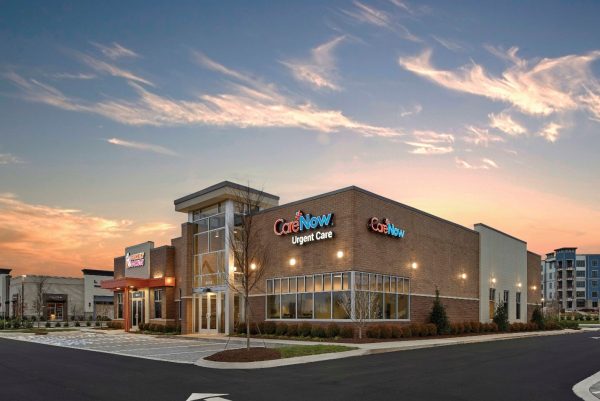 I always feel like I'm in good hands at CareNow
From the front desk to the great doctors and medical staff, I know that I'll be getting care from qualified physicians and nurses who are trained in family practice, emergency medicine or internal medicine.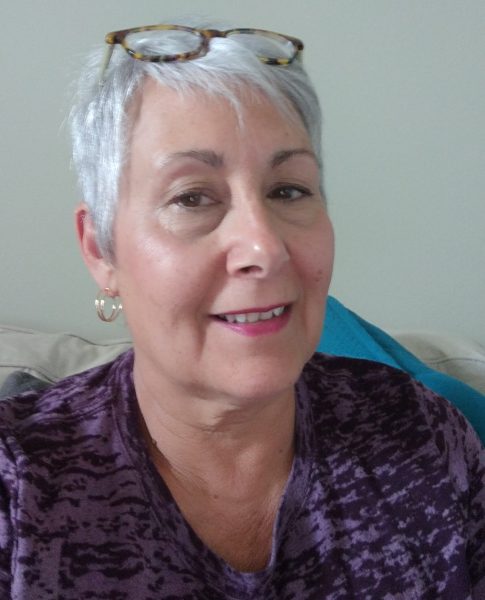 Now, if my anti-aging routine were just as easy, life would be a breeze 😉