This post has been sponsored by prAna. They sent me the short & dress that you see here and I've been living in them since I opened the package.
The heat has taken over, and while those of you in the North are experience days that flip from cool to warm, the temperature in Florida seems to be consistently over 85 with some days getting close to 90 degrees. I have few choices
Stay in the house
Hop in the pool
Dress for the heat in cool sustainable cotton and hemp
While I'm ready to hop in the pool, I still have errands to do, so the third option is my best bet for day to day.
Stay Cool – Be Cool – Think Cool
Stay cool in natural fabrics. Do you remember the days when clothes were made of polyester? Your shirt would stick to you as you sweat and you were constantly fussing with sticky, uncomfortable clothes. NEVER AGAIN. Natual fabrics like cotton and hemp BREATHE.
Be cool and comfortable at the same time as you slip into a simple dress or a pair of comfy everyday shorts. Looking good and feeling good go hand in hand, especially when you're running to the store, walking the beach, or heading to yoga class. I am a huge fan of dresses that are both fashionable, comfortable AND versatile.
from city streets to mountain peaks
From my travels I've learned that thinking cool is about supporting fair trade, supporting environmentally friendly businesses, and being mindful about what I buy. I think about what I eat, what I feed my dog and YES what I wear. I want my experience and what I leave behind to be positive for the globe, and prAna offers organic, hemp, sustainable, and fair trade items so that I feel good about the things I wear and gifts that I give.
I love having clothes that go directly from shopping to dinner with Mr. S. As a traveler, I need to know that what I put on in the morning for group breakfast looks just as good during that trail hike and a quick dinner with my hosts. Luckily, prAna designs clothing that looks good but is versatile enough for any lifestyle and any adventure.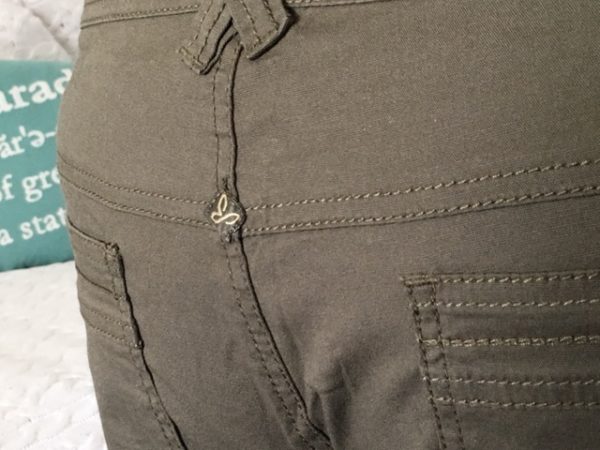 With clothing made of organic cotton and hemp, as well as many items from recycled materials (like my dress), I can feel good about supporting a brand that is friendly to our planet. Plus, all outfits are created and tested by the designers clothing based on their own love for outdoor activities.
Giving Back
If you read Champagne Living regularly, you know that I have a passion for supporting brands that give back to communities. Once I learned that prAna not only donates to local and international charities but also serves global communities in need with a mission to give back.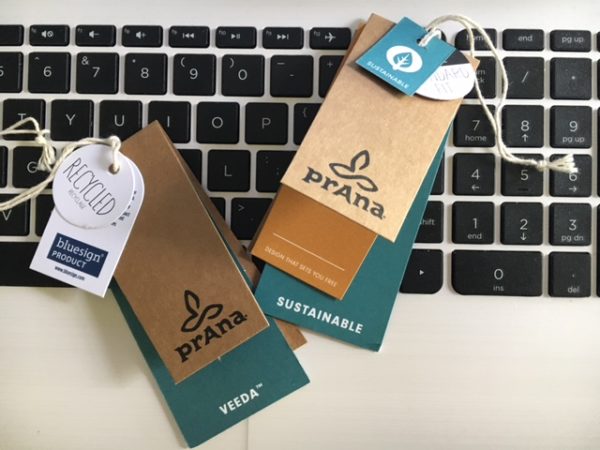 I am a convert
and you'll be seeing me in prAna in my travels, at home, and when I go out.


Learn more about sustainable HEMP
Learn more about ORGANIC COTTON
Shop the prAna website
Champagne Living readers get 15% through June 16 with promo code:  S17PCLUBZS