Home Theater Systems: Making the Wired or Wireless Decision and More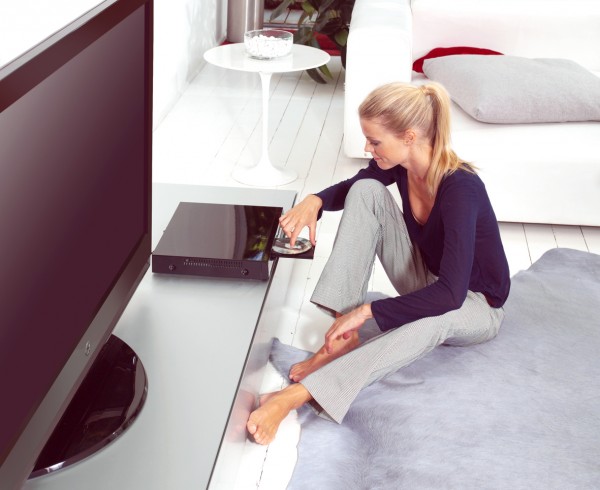 There is no question as to whether you would want a home theater system or not.  The affirmative brings a level of entertainment usually reserved for grand theaters or large venues into your home.  For a considerable investment of time and money, one can provide family and friends with endless hours of audio-visual excitement.  However, the sales cycle is top heavy, meaning most of your time should be spent researching manufacturers and learning your options.
Wired Or Wireless?
There is no immediate answer as to whether you should buy a wired or wireless home system.  Mainly, the decision is based on preference and utilities at hand.  Obviously, if aesthetics and the absence of wires is important to you, you should look into purchasing a wireless system.  However, if performance is top priority, you may find that wireless systems are inferior to wired theaters and the audio and visual experience is better when components are directly plugged in your television or receiver.
Internet Connection
Furthermore, your decision may be contingent on your Internet service and the quality of your connection.  Since wireless systems need some form of connectivity to work properly, a weak signal will interrupt viewing as well as the quality of the picture and associated sound.  Some customers prefer to upgrade their Internet connections or purchase another router in their home to ensure that using multiple computers and devices will not influence television viewing.  Contact Suddenlink to upgrade your connection and explore your personal options.
DIY or Professional
Establishing a home theater is not as simple as taking a device out of a box and turning it on.  If you do decide on wired implements, you may want to consider using the assistance of a professional electrician.  It may seem like an extraneous cost, yet professionals will lend advice on how to arrange cables and connections as well as advise you on potential safety threats.  A wired home theater is only as good as a connection allows.  Using cheap cords and leveraging shoddy wiring will make a premier system perform poorly.
Sound Quality
The dimensions and attributes of a room also need consideration.  For example, avoid placing the theater in a room where all the walls are the same length.  You want your front speakers in front of a narrower wall so they can send sound along a longer corridor.  Back speakers work best when mounted on the side, behind the listening position, and resting about six feet from the floor.  Manufacturers and quality of installation differs, but generally, freestanding speakers sound the best while wall-mounted and built-in speakers rank second and third.
Try to keep the length of cables to a minimum for best sound quality.  Cables with metal connectors work better versus those with bare-wire ends.  In some cases, you'll have multiple cables running along the floor, yet manufacturers, such as Monster, sell sleeves so you can neatly keep all cables together.
Tweeters and Woofers
A tweeter allows you to hear high-frequency sound while woofers aid in hearing low frequencies. Tweeters range from 200 to 20,000 hertz.  The woofer, usually the largest cone inside a speaker, range from 10 to 120 hertz.  Quality tweeters are lightweight and host a high stiffness.  Subwoofers are light in weight yet made of sturdy materials as well.
The Right Stuff
Years ago, you could place your small televisions atop a shelf, stool, or anything you could find.  Things have changed as the quality of A/V equipment evolved.  Using the wrong furniture to outfit your equipment could lead to damage or poor performance.  AV furniture offers proper spacing so equipment can breath and get ventilation.  You don't want any components to rest directly atop of one another, inspiring bouts of overheating.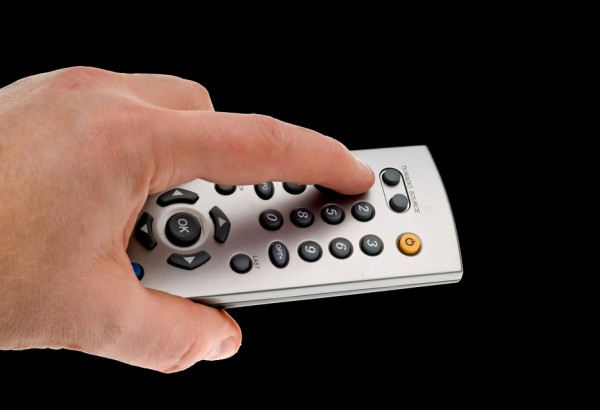 Get a Universal Remote
A universal remote helps keep you in command of your components.  Otherwise, you'll have to use a plethora of remotes that could be confusing and costly, considering the number of batteries needed to use them all.  A great remote you will allow to change the television channel, adjust any speaker, and switch from different components (DVD player, CD carousel, AV receiver, etc).
Potential for Graduation
A/V equipment is constantly evolving.  That means the best speakers of today will likely be obsolete in a few years.  Make sure you invest in components that allow you to gradually upgrade.  That means speakers in the wall may not be the optimal option; you may eventually buy better speakers and find you need to cut a larger hole or the present hole is too large.
Dave Pattinson has spent a number of years designing bespoke home entertainment systems. He appreciates the chance to share his insights with an online audience and has already posted his thoughts on a number of relevant websites.