This week I had the full intention of telling you about my favorite Nutrisystem meals. That's been put on hold for the moment, because on Wednesday I had my every 3-month check-up. Why do I have to go every 3-month? Among other reasons, I have high cholesterol and have been on lipitor for over 10 years. My doctor is vigilant about checking my bloodwork to make certain that the drug hasn't messed with my liver, to keep a check on the numbers, etc.
Even WITH meds I've always been over 200. My cholesterol finally came down to 197 2-months ago after 10 long years (mind you I had high cholesterol even as a teenager – even though I weighed 97 lbs and wore a size 4 – GENETICS).
I stepped on the scale as I always to and he was excited to see that I had lost over 10 lbs. since my last visit. I've had a steady weight loss on Nutrisystem and while my weight in the morning showed a larger weight loss, I was on the scale fully dressed, in shoes, in the mid-afternoon. My vitals were checked (all great) and soon Dr. P came into the room to go over my chart.
I have to say that I adore my doctor. He's easy to talk to and has been great at getting me any help that I may have needed. He's also thorough and S-L-O-W. He went through my chart bit by bit. First we talked about my weight loss (he's on Nutrisystem as well and has already lost 67 lbs.). Once we went through all of our favorite foods, how we love not having to cook, how we feel full eating less food, and we compared our successes, he FINALLY got to my cholesterol.
SLOWLY he went through each of the numbers and finally gave me my total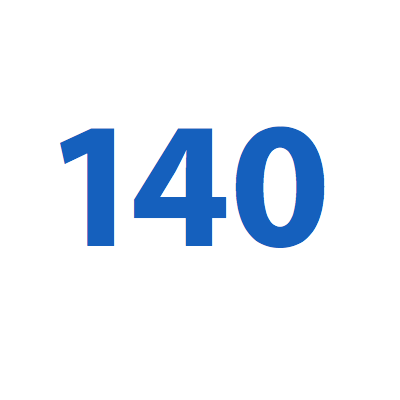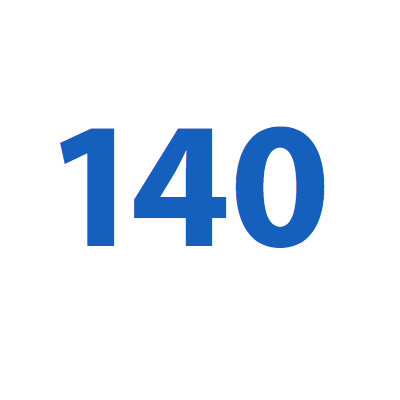 HOLY COW, in my entire life (well, since I've been taking cholesterol lowering drugs and monitoring it) I've NEVER, EVER, EVER had a number THAT LOW. Dr. P stood up and high-fived me and HE ATTRIBUTED IT TO MY NEW DIET! Then he got this look on his face and pulled out his little hand held tablet. He was mumbling my numbers and said to me
"Do you know that you only have a 2% chance of having a heart attack?" That's right only 2%!!! His head went back down to his tablet and he mumbled other numbers and said.

Dr. P: "Zippy, you have the body of a 35 year old. I just ran all of your numbers, including your BMI and weight (with the new lower number). How old are you?"
I smiled and said "Dr. P, you know how old I am…it's in your chart, I'm 57."
Dr. P: "Well, medically, your body is that of a 35 year old. CONGRATULAIONS!"
I just needed to share that, because losing weight is about MORE than just looking good, it's about your health as well. If you're overweight, have medical issues that can be helped by losing weight, or just want to FEEL a whole lot better, Nutrisystem is the EASY way to do it.
On to my weekly weigh in: 133.5

For a total loss of: 13 lbs
If YOU want to lose weight and LEARN the SKILLS to keep the weight off, Nutrisystem is still running their Summer Sale where you can save $100 on EACH 28 day Auto-Delivery order.  For full details go to nutrisystem.com or call 888-853-4689
I wrote this on my behalf of my participation in the Nutrisystem blogging program. All opinions, successes and failures are my own.