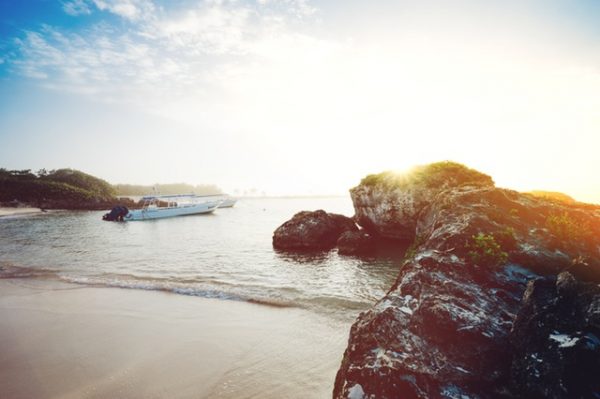 "I'm thinking about taking a trip to Mexico. Where do you think I should go?"
Most people would come back with answers such as Cancun, Puerto Vallarta, Cozumel, and other resort towns that everyone has heard of, whether they have ever been there or not. And while there is nothing wrong with those towns, Mexico has so much more to offer. Let's take a look at some facts.
Mexico is home to 38 UNESCO World Heritage Sites.
The country has a wide variety of ecosystems, which means that is can offer far more than the beaches and desserts we associate with Mexico.
75% of Mexico's altitude is above 3,300ft, with stunning mountain ranges that rival those in the United States; in fact, the highest peak in Mexico is only slightly shorter than Denali, the highest peak in the United States.
89% of the country identifies as Roman Catholic, and as such, the country has some of the most beautiful cathedrals in the world.
Every region of Mexico has its own cuisine, and none of it resembles what you find in your average Mexican restaurant.
The country has hundreds of museums. Mexico City alone has more than 100 different museums.
So with these facts in mind, what are some of the hidden gems that Mexico has to offer?
Grutas de Tolantongo, Hidalgo
Located in the state of Hidalgo, Grutas de Tolantogo is a box canyon that is located about 4 hours from Mexico City. You spend your time inside the canyon enjoying the natural hot springs where the volcanically-heated water reaches the same temperatures as commercial hot tubs. The river that runs through the canyon is known for its healing properties, as it picks up salts and minerals on its journey into the canyon. And while the description of this little haven may not sound so spectacular, once you see it, it will take your breath away.
Tlaquepaque, Jalisco
Mexico has a rich arts and crafts scene, and there is no better place to immerse yourself in it than Tlaquepaque. While it was once set out of the way, the continued sprawl of Guadalajara has made it much easier to access. Here, you can browse artisanal ceramics and other pieces while enjoying the quaint, colonial feel. From here, you can enjoy Guadalajara or even head to Tequila, the birthplace of—you guessed it—tequila!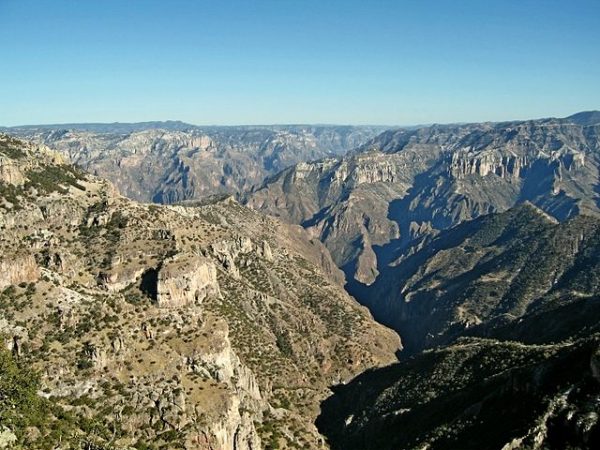 Copper Canyon, Chihuahua
The Grand Canyon sure is grand, but Copper Canyon is even bigger. The steep walls of this canyon are green in hue and hold waterfalls, hot springs, lakes, caves, and more. You can hike down to the bottom where a remote, native village is located, or just enjoy the scenery. Even getting here is fun, as you take the El Chepe train, one of few trains still in operation in Mexico.
Puebla, Puebla
The capital city of Puebla is one of the most beautiful cities in all of Mexico. Situated in the shadow of two massive volcanos—and yes, at least one is still quite active—is offers baroque churches, unique restaurants, and Talavera pottery. Its central market is an exciting place to explore, and there are numerous daytrips you can take from this city, including Cholula, which features an incredible archeological complex for you to explore.
Do you love Mexico? Tell us what you think is its best kept secret.